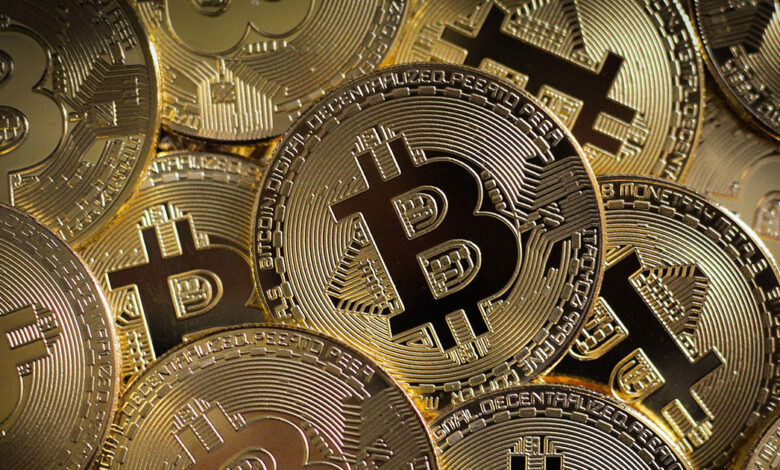 A crypto trader job opportunity was recently posted on one of the leading employment platforms in the MENA region, Bayt.com. This was the first time a posting for a crypto trader position in the UAE was announced. This is evidence of the growing interest in crypto trading and investment not just by individual investors but by institutional investment firms.
The job position based in the UAE is with an investment, securities and funds company. They investment entity is looking ofr a cryptocurrency trader with indepth knowledge and experience in trading cryptocurrencies for at least 3-5 years, and is well versed in the popular cryptocurrency platforms, as well as can duly analyze coin movement.
The salary is around 10,000 USD which is comparatively attractive in the UAE.
This announcement comes at a time when the UAE is moving forward when it comes to crypto asset and digital asset regulations, such as the latest announcement from DMCC ( Dubai MultiCommodities Center) announced its new onshore crypto regulation in cooperation with UAE Securities and Commodities Authority. In addition the Dubai Financial Services Authority has also released its security token consultation paper.
This comes after the UAE Securities and Commodities Authority announced its crypto asset regulations earlier this year.
All these announcements as well as the rise of crypto trading globally and in the region has become the foundation for more serious crypto investment in the region. The crypto trader job post is just the beggining. The future will see more realted jobs in crypto, NFT ( non-fungible tokens) security tokens and blockchain.