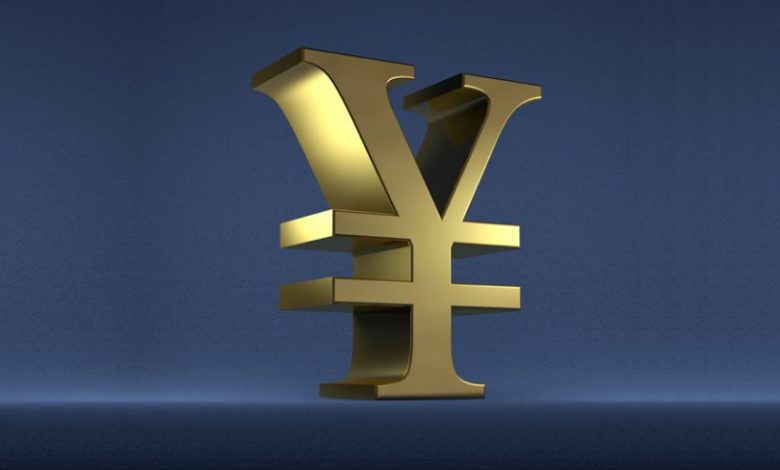 In a recently published CNBC article, it was noted that China's Central bank believes that the Interest in China's digital yuan project could in part be driven by the surging price of bitcoin.
Speaking to reporters, Wang Xin, PBOC research bureau director, said market interest in the digital yuan is "very strong and everyone is paying close attention." "On one hand, this is related to more and more central banks in the world participating in the development of domestic digital currencies," Wang said.
"On the other hand, this (interest) may also be related to the large increase in the price of bitcoin," Wang said. The price of bitcoin has repeatedly hit record highs in the past few months. This year alone, it has more than doubled.
A number of central banks around the world are exploring Central Digital Bank Currecies and even the UAE has joined the
m-CBDC Bridge project
that envolves not only the Central Bank of Thailand, HongKong but also China. In addition the Central Bank of Bahrain also is
piloting
the World Economic Forum's digital currency toolkit.
Many governments around the world are scrambling to understand and launch CBDC, as cryptocurrencies take over not only the investment scene but slowly the payments one.
.