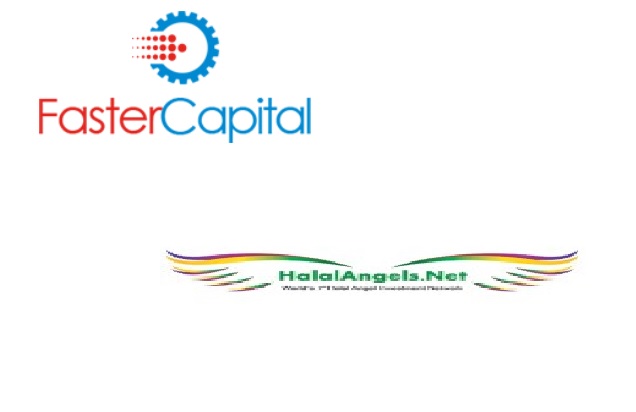 Halal Angels Network the first angels network backed by Blockchain technology, And UAE based FasterCapital have partnered to support technology startups in the field of Artificial Intelligence, Blockchain, robotics, IoT, and fintech.
Halal Angels Network founded by Indian American Dr. Tausif Malik, a serial entrepreneur aims to promote innovation, entrepreneurship and startups to tap a 5 trillion USD Halal consumer markets which will grow to 9.7 trillion by 2025. It was launched in 2020 during the Covid Pandemic. At the time Halal Angels Network was intending to open offices in GCC, Europe and South east Asia.
According to the agreement FasterCapital will coordinate with Halal Angels to reach out and support entrepreneurs on multiple fronts including in securing funds, scaling up their businesses, and so on.
For those out of the loop, FasterCapital offers a diverse range of services in the areas of sales, marketing, technical, funding, and others.
Commenting on the new partnership with Halal Angels Network, Hesham Zreik, founder of FasterCapital, said: "FasterCapital will be glad to work with Halal Angels in reaching out and supporting entrepreneurs in getting funded and in moving forward with their innovative projects and businesses. FasterCapital will be glad to offer technical and business support to startups working with Halal Angels".
Dr Tausif Malik, Founder of Halal Angels Network, added: "Halal & Ethical industry offers tremendous opportunities across the Middle East, North Africa, and South Asia. Based on the vision, experience, and expertise, we felt that FasterCapital is the right partner to support Startups".