Featured
Morgan Stanley files for Bitcoin exposure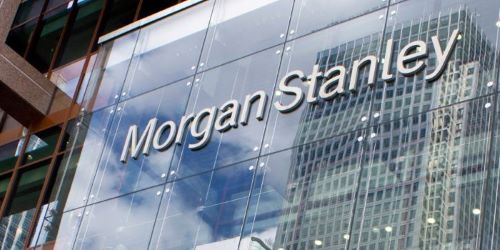 Morgan Stanley has filed for bitcoin exposure in several of its institutionally focused funds. There will be funds with indirect bitcoin exposure through cash settled futures or investments in the Grayscale Bitcoin Trust, the privately offered investment vehicle that invests in bitcoin. The initial rollout features five Morgan stanley Fund families, Institutional Fund, Institutional Fund Trust, Europe Opportunity Fund, Insight Fund, and Variable Insurance Fund.
Each fund will be able to invest up to 25% of its assets in bitcoin products.
Among the 12 funds is Counterpoint Global, the $150 billion unit of Morgan Stanley Investment Management managed by Dennis Lynch, which was first reported to be considering investing in bitcoin last February.
The $4 trillion-asset Morgan Stanley began offerings three funds (two from Galaxy Digital and another joint effort between FS Investments and NYDIG) to give its wealthy clients exposure to bitcoin, becoming the first major bank to do so.
It was also an investor in NYDIG's recent $200 million fund raise and in January it boosted its stake in MicroStrategy (which continues to buy bitcoin) by about 650,000 shares, as the price of bitcoin broke $40,000 for the first time.