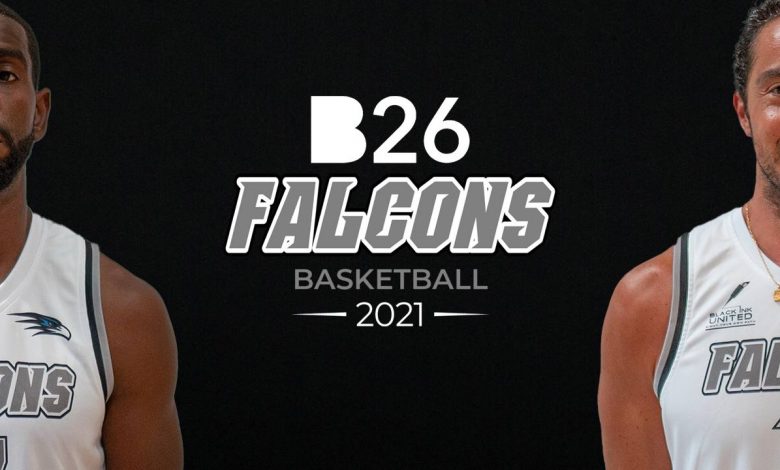 B26 Finance, DeFi blockchain-based self-banking service, which recently launched, has sponsored Dubai UAE Falcons semi professional basketball team. B26 Finance will become the principal partner and official jersey sponsor of the club starting from the 2021 season onward. The team has been renamed "B26 Falcons" to set the partnership in stone. Becaye Mane, the B26 Falcons' Coach stated, "As the Falcon's coach, it's a pleasure and an honor to represent in the court such an ambitious vision as B26 Finance's one. The Falcons have been existing for years, but this year the B26 Falcons will raise their game to another level."
The partnership will give an interesting exposure to B26 Finance in Dubai, which aims to become the world's first city to be fully powered by Blockchain technology.
Jérôme CALMETTES Founder of B26 Finance says, "Banking has always evolved alongside technology, privacy and trust and it is making it possible for new types of businesses to offer a trustless banking experience with a maximum level of privacy. This is why Self-Banking is inevitably one of the future evolutions of private banking."
Through the use of blockchain technology, the project offers a trustless banking experience based on a new kind of private account and a non-custodial wallet system. A user-friendly product that makes the use and storage of wealth seamless and completely transparent. To protect users from cryptocurrency's known volatility the project allows users access through the popular USD stablecoin, USDC.