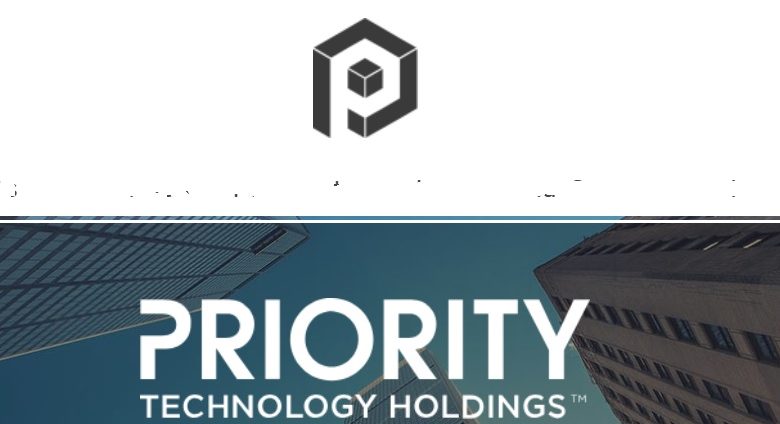 Priority Technology Holdings a leading payments technology company, and Finxera Holdings, Inc. ("Finxera"), a pioneer in the fintech industry that launched and operated one of the first Banking as a Service ("BaaS") platforms have entered into a definitive agreement to merge. Finxera will operate as a wholly owned subsidiary of Priority. The transaction is expected to close in the third quarter of 2021.
Priority's omni-channel payments platform supports proprietary and third-party software applications built for businesses of any size. Priority's offering combines modern cloud infrastructure and operational expertise to deliver unparalleled Payment Infrastructure as a Service ("PIaaS") to organizations with complex payment operation needs, including low friction merchant boarding, underwriting, risk management, and compliance monitoring. Finxera's BaaS technology allows for the rapid integration of banking services into business applications to establish and manage bank accounts for the collection, storage, and sending of money. When combined, Priority will offer clients turn-key merchant services, payment facilitation, card issuing, automated payables, virtual banking, and e-wallet tools supported by its best-in-class client service, risk management, underwriting and compliance on a single platform.
"The Finxera acquisition accelerates Priority's position as a market leader in the convergence of payments and banking as a service" said Tom Priore, Chairman and Chief Executive Officer of Priority. "Our combined platform will be equipped to take and make payments whether on card, ACH, or even blockchain and manage all aspects of payment operations like onboarding, risk, compliance, and client service for our clients. Together we will be a one stop-shop for payments and virtual bank account management that today's merchants and modern software companies are seeking in order to manage and monetize their payment networks."
"Combining with Priority accelerates our original vision to be a disruptive technology in the convergence of payments and banking as a service," said Sanjoy Goyle, Founder and Chief Executive Officer of Finxera. "We have been hugely impressed with the breadth of Priority's payments platform, operations, and strategic vision since integrating with the Priority MX platform last year. We look forward to the further combination of the BaaS technology and operations."
Finxera shareholders, including funds managed by Stone Point Capital LLC ("Stone Point") and Finxera management team, will retain meaningful equity positions in the combined enterprise, with Goyle and Finxera's Co-Founder and Chief Technology Officer Praveer Kumar, taking on prominent roles going forward. "We are excited to add Stone Point as a new long-term shareholder of Priority," said Priore. "Stone Point has an exceptional track record of success as a financial services investor; their ongoing participation will be tremendously valuable to our growing enterprise."
The merger financing with Finxera includes up to $50 million of Priority common stock to be issued to certain existing shareholders. Additionally, Priority has executed a commitment from Truist for a total debt facility of $630 million to refinance a portion of Priority's existing debt, to add a new revolving credit facility and to finance a portion of the Finxera closing.
Simultaneous with entry into the merger agreement, Priority obtained an up to $250 million preferred equity commitment from funds managed by certain affiliates of Ares Management to fund a portion of the refinancing of Priority's existing credit facilities and the acquisition of Finxera, with the remainder to be used to fund future acquisitions. "We are pleased to continue our relationship with Truist and to expand our relationship with Ares Management and Stone Point Capital," said Priore.