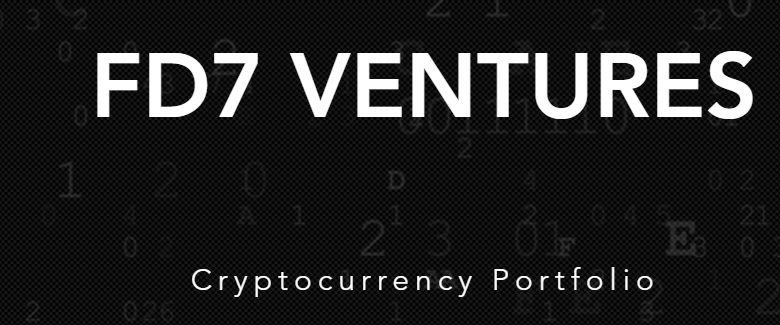 Cryptocurrency investment fund, FD7 Ventures, with offices in the Dubai United Arab Emirates, have completed their purchase of $380M USD of Cardano (ADA) with funds that were a conversion from part of the company's existing Bitcoin (BTC) holdings. The transaction was completed on Thursday, March, 4th, putting the firm ahead of their previous goal of completing the conversion by mid-to-end of March. Near the end of February, FD7 announced that they would be converting $750M USD of their Bitcoin, a majority of their holdings, into Cardano (ADA) and Polkadot (DOT).
Prakash Chand FD7 Managing Partner, made headlines with an on the record prediction that 'the price of Cardano (ADA) and Polkadot (DOT) could rise to approximately 20X within the next 2-3 years.' According to Chand, his bullish stance on the altcoins is based on a belief that institutional money will flow into Cardano, Polkadot, and Ethereum at an adoption rate much faster than seen with Bitcoin.
Chand has also spent a great deal of time with 'the brightest minds in crypto' and believes Cardano and Polkadot have the potential to create major disruption across industries in the coming years, revolutionizing Healthcare, Real Estate, Finance, and the systems that power government, with blockchain solutions. FD7 has made a series of strategic moves lately to support its investments into Cardano and Polkadot. This includes launching a $250M USD micro-fund in India at the end of February, a move that physically positioned the firm in proximity to universities known for producing some of the world's best engineering talent working on blockchain and cryptocurrency projects.
The company plans to complete the conversion of it remaining $370M USD of Bitcoin into Polkadot later this month. With offices in Toronto, Canada and Dubai, UAE, FD7's team leads investments in all stages of blockchain and crypto projects and manages cryptocurrency assets for high-net-worth investors.