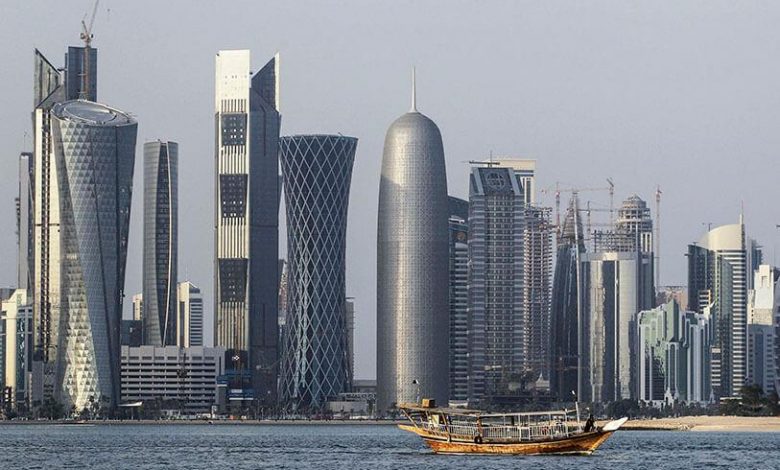 In a recent post on Kraken crypto exchange website, the exchange presented to its users which banks are against deposits and withdrawals from Kraken as well as other cryptocurrency exchanges. Kraken list which included not only specific banks but national countries.
On the list included cloud banks such as Fire in Ireland, Revolut in UK, Rietumu Banka (Latvia) a traditional bank, as well as national blacklists that included ,Qatar Bank Authority has blacklisted cryptocurrency exchanges
According to the announcement, " The challenge is that most banks look at transfers on a client-by-client basis, rather than an out-right ban, so be sure to maintain a good relationship with your branch. We can provide a letter if your bank requests one."
The announcement then talks about the crypto friendly banks that include Fidor bank, clear junction while Kraken team can check Bank Identifier codes to check banks and whether there have been recent issues with them.