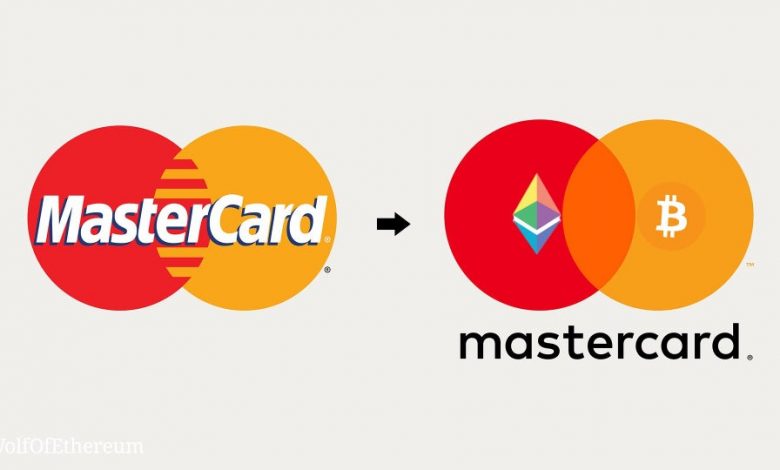 Raj Dhamodharan, executive Vice President, digital asset &blockchain products and partnerships at MasterCard recently posted that with digital assets become a more important part of the payments world and with this MasterCard network has noticed that people are using cards to buy crypto assets especially with Bitcoin's recent surge. In addition he notes that MasterCard is also seeing users utilize crypto cards to access the se assets and convert them to traditional currencies for spending.
He then adds that MasterCars is preparing for the future of crypto and payments and will be supporting select cryptocurrencies directly on MasterCard's network. He states, " This is a big change that will require a lot of work. We will be very thoughtful about which assets we support based on our principles for digital currencies, which focus on consumer protections and compliance."
He adds, " Mastercard isn't here to recommend you start using cryptocurrencies. But we are here to enable customers, merchants and businesses to move digital value – traditional or crypto – however they want. It should be your choice, it's your money."
He then clarifies again that not all cryptocurrecies will be supported on the network. Security will be a key requirements as well as KYC ( know your customer), secondly they should be used for payments, so it will be a vehicle for spending not investing.
Added to this work, Mastercard is actively engaging with several major central banks around the world, as they review plans to launch new digital currencies, dubbed CBDCs, to offer their citizens a new way to pay. Last year, MasterCard developed a test platform for these banks to use these currencies in a simulated environment.
MsterCard already has 89 blockchain patents granted globally with an additional 285 blockchain applications pending worldwide.