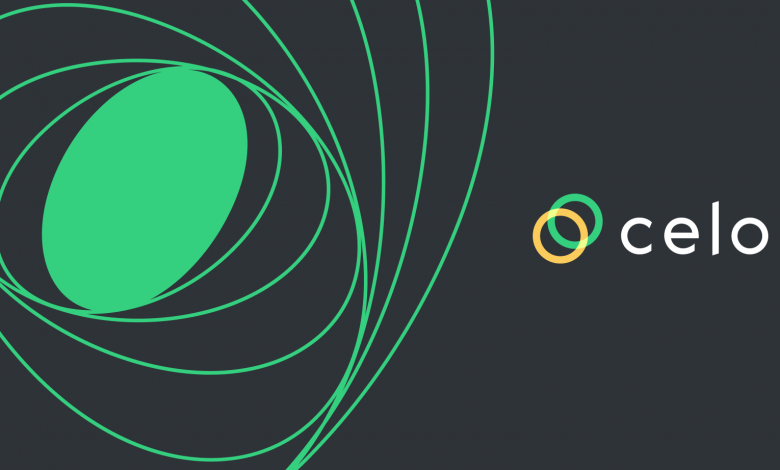 Celo, an open-source blockchain ecosystem focused on making decentralized financial (DeFi) systems and tools accessible to anyone with a smartphone, has received $20 million in new backing from purchasers and partners including Andreessen Horowitz, Greenfield One, and Electric Capital. To date, Celo has garnered more than $65 million from backers including Polychain Capital, Reid Hoffman, Jack Dorsey, Coinbase Ventures, Social Capital, Dragonfly Capital, Version One Ventures, SV Angel, and Valor Capital, among others.
"We now have the technology to create a better financial system – a rich ecology of digital assets and products that allow individuals and organizations to more seamlessly transact and manage risk," said Rene Reinsberg, co-founder of Celo. "It's been great to work alongside hundreds of like-minded, mission-driven organizations and entrepreneurs all over the world to bring this technology to life." Since the initial development of the Celo Platform in 2017, the Celo community has developed and launched a Mainnet, a native asset (CELO), a stablecoin (cUSD), a mobile payments app, and has been listed on major exchanges including Coinbase and Binance. To date, more than 2M transactions have run across the Celo network, making it one of the most actively used decentralized payments platforms on the market today.
"When we first began supporting Celo two years ago, we saw the opportunity to build a 'full stack' global payments platform that anyone with a smartphone could use to send, receive, and store money," said Katie Haun, General Partner at Andreessen Horowitz. "Celo can dramatically reduce fees and fraud while also making payments instantaneous and global."
"Celo's mobile-first approach combined with cross-chain interoperability is truly unique," said Avichal Garg, Managing Partner at Electric Capital. "A mobile-first philosophy means anyone can onboard into the Celo ecosystem quickly and with just a mobile phone number. Combined with the interoperability bridges that the Celo community is building, people anywhere in the world will soon be able to send Bitcoin, Ethereum, and other digital assets using only their smartphones. We are quickly moving to a world where cryptocurrencies and digital assets are accessible to anyone, globally."
Celo has previsouly launched of Valora, the first mobile remittance and peer-to-peer payments app built on the Celo platform. Following significant testing and a successful pilot program late last year, Valora is now globally available for download by virtually anyone with a smartphone. Currently there are over $500B in global remittances, with traditional money transfer fees costing as much as 15%, sometimes taking several days to settle. With Valora, users can send and receive funds from virtually anywhere around the world within seconds. Because transactions run on the Celo Platform, the cost to transfer funds is minimal, typically costing as little as $0.01 per transaction.
"The fact that Valora has already found so much acceptance in practice is really impressive," said Sebastian Blum, Managing Partner at Greenfield One. "This is the reason we all got interested in this space in the first place. We are currently seeing crypto come to life and being used like any other currency. Valora is the perfect example of crypto innovation and how to develop on the Celo platform to put crypto in the hands of millions of users."
Since its beta launch in September 2020, Valora has seen exponential growth and adoption, with tens of thousands of users, most of them active on a daily or weekly basis, across more than 100 countries with hundreds of thousands of cUSD transactions across the platform.