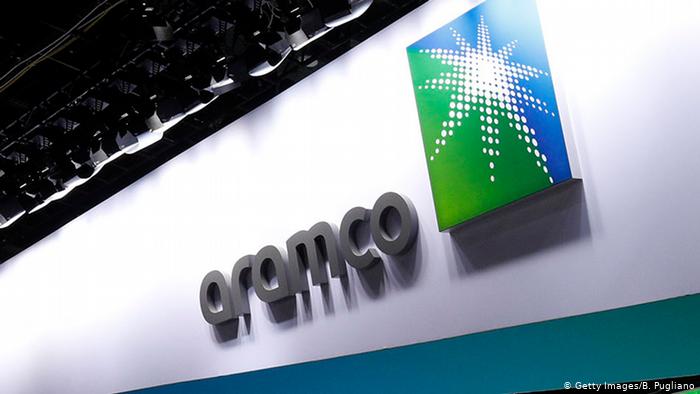 In February 2021 Forbes published its third annual top 50 Blockchain companies for 2020. Among those listed was Saudi Arabia's Aramco energy company. This is one of the first time an organization from the GCC and MENA region is listed.
The article features the companies that lead in employing distributed ledger technology and have revenue or a valuation of at least $1 billion. According to the article there are 21 news comers in 2020 including the Industrial and Commercial Bank of China.
The article mentions the following companies including A.P. Moller-Maersk using Tradelens from IBM, ANT Group which has more than 50 blockchain applications on its blockchain platform, Baidu, BHP mining which is using blockchain to digitize multiple operations, Binance, Boeing, Cargill, Carrefour for supplychain tracking, China Construction Bank,CME Group, Coinbase, CONA Services, Credit Suisse, Daimler, Depository Trust & Clearing Corporation (DTCC), Digital Currency Group, Equinor, Fidelity, HSBC, IBM, ICBC, ING Group, JPMorgan, LVMH, Microsoft, Microstrategy, National Basketball Association, Nornickel, Northern Trust, Novartis, Oracle, PayPal, Ping An, Samsung Group, Sappi , Signature bank, Square, statefarm, stone Ridge, Swisscom, techMahindra, Telefonica, Tencent, Vanguard, Visa, VMWare, Walmart
The Forbes Top 50 article lists Saudi Aramco which in 2019 invested $6 million into Data Gumbo, which has built a blockchain platform that aims to integrate thousands of sensors at oilfields and refineries, the better to verify asset performance and reconcile smart contracts with Aramco's vendors. Last year, Saudi Aramco Energy Ventures invested $5 million in Vakt, a blockchain platform for trading cargoes of oil and petroleum products. Saudi Aramco has invested in both Ethereum and Hyperledger Blockchain platforms. The article mentions the key leader in these projects is Yousef A. Ulyan, IT vice-president of Aramco.
Saudi Aramco was also one of the first entities in the region to pilot World Economic Forum Blockchain toolkit.