Featured
Egypt based Stacks MENA launches Blockchain Bootcamp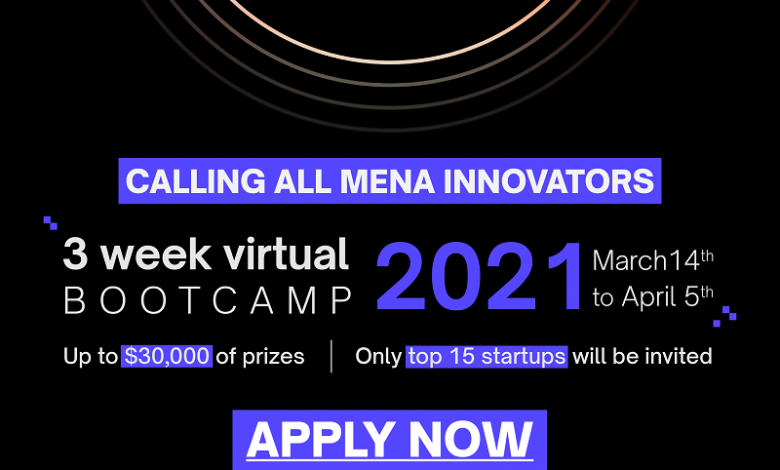 Stacks MENA has announced it is launching MENA's first blockchain bootcamp, as it looks to do its part in creating and fostering a new and inclusive blockchain ecosystem in the region. Undertaken in partnership with international development agency, GIZ Egypt, Egypt-based blockchain specialist, Pravica, and the prolific Changelabs, the bootcamp will be held online for three consecutive weeks starting March 16th, after which a special three-day hackathon will be held, with up to $30,000 in prizes awaiting three winners.
With applications opening on January 18th, only 15 startups will be recruited for the bootcamp, where they will benefit from a stream of workshops and coaching sessions at the hands of some of MENA's most influential and experienced figures, including founder of Stacks, Muneeb Ali; founding managing partner at Plus Venture Capital, Sharif El-Badawil; managing director at Republic, Anwaar Al Mahmeed; and co-founder and CSO at Tribal Credit, Mohamed El Kasstawi.
With networking events, dinners, movie nights and team building exercises also on the cards, it's shaping up to be a unique virtual bootcamp, but beyond the social aspect of it all, there's much work ahead if the bootcamp's goals are to be achieved.
"It has been a dream to bring a high-quality educational program in blockchain technology to MENA," said head of Stacks MENA, Mohamed Abdou, who will also be on the bootcamp's team of experts. "So we've created it and we'll help the hackathon winners build real Blockchain products that can solve real problems on the ground."