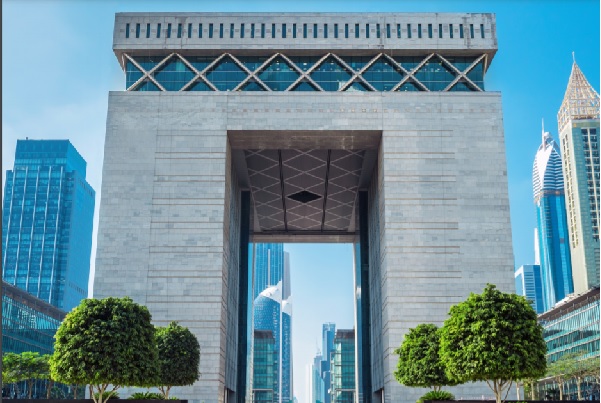 The Dubai Financial Services Authority the regulatory arm of Dubai International Finance Center recently published its 2021 business plan that included the regulation of digital assets.
As per the business plan, there are four key strategic themes for 2021 delivery, engagement, innovation and sustainability in an effort to deliver a world-class regulatory environment. As per the report DFSA will be enhancing their policy framework with new resolution regime.
As for their innovation theme DFSA aims to utilize technology to address regulatory obligations and challenges using new technology in DIFC and fintech Hive.
According to its CEO Bryan Stirewalt, "We will continue to pursue regulatory changes to maintain the right balance between fostering innovation and protecting investors including the development of a digital assets regime. Internally we have embarked on a digital transformation guided by the UAE's National innovation strategy."
DFSA in its business plan also plans to enable capital raising by SMEs through equity and debt listings in the DIFC. They add, "With the arrival of innovative solutions to capital raising, we will also introduce further enhancements to the DFSA's regulation of digital asset issuers and the platforms on and through which they trade."
In an article in UAE the National Peter Smith, head of strategy, policy and risk at Dubai Financial Services Authority (DFSA) stated, " We will look to regulate a wide range of digital assets, including security tokens, utility tokens, the various types of exchange (or payment) tokens, such as cryptocurrencies [and] the firms that provide relevant services in these markets,"
The DFSA will publish two consultation papers seeking views on its proposed rules – one in the first quarter and the other in the second quarter, Mr Smith added.