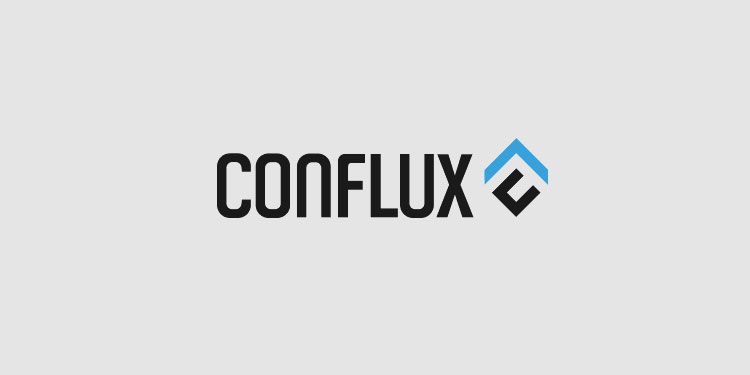 Shanghai Science and Technology Committee and Changning District government provides a 5 million USD grant to Blockchain startup Conflux. Conflux as such boasts of being the only public permissionless blockchain project back by the Chinese government out of 57 high tech projects.
According to an article in Coindesk the funding will be used to develop the public chain's research. The project will also support an aerospace supply chain proposed to be built on Conflux Network, the firm said.
Founded in 2018, Conflux has raised $35 million via a private token sale from prominent investors in China, including private equity firm Sequoia China, Huobi Group, Shunwei Capital and Rong360. Its team includes developers who went to top engineering schools in China and studied abroad for their graduate degrees.
The Shanghai government had agreed to help Conflux open a research institute and incubation center with an undisclosed amount of research funding.