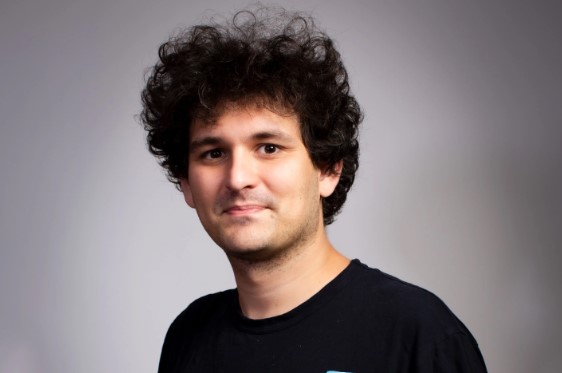 Sam Bankman-Fried, the founder and former CEO of FTX cryptocurrency exchange, has been hit with a new indictment comprising 13 charges by US authorities.
One of the charges relates to an alleged bribe of $40 million given to a Chinese government official, as per a court filing by US attorney Damian Williams.
The filing states that Bankman-Fried and others facilitated the transfer of this cryptocurrency to influence and persuade Chinese officials to lift the freeze on cryptocurrency accounts held by FTX's affiliate company, Alameda Research.
These accounts reportedly contained over $1 billion worth of cryptocurrency.
In an attempt to unfreeze the accounts, Bankman-Fried reportedly resorted to transferring cryptocurrency to fraudulent accounts, knowing that certain Alameda accounts had been frozen by Chinese law enforcement on two of China's largest crypto exchanges in early 2021.
According to court documents, SBF attempted multiple times to unfreeze accounts but was unsuccessful. Eventually, he decided to participate in a multi-million-dollar bribe with others in order to unfreeze the accounts.
The US government discovered that after the accounts were unfrozen, Alameda used the unfrozen cryptocurrency to engage in more trading activity.
It is unclear which Chinese cryptocurrency exchanges Alameda used in early 2021 due to the country's ban on crypto exchange services since 2017.
Bankman-Fried, the founder of FTX, is scheduled to face trial on October 2, 2023, for criminal charges related to the theft of billions of dollars in FTX customer funds through Alameda Research, as well as alleged illegal political contributions.
He has denied the eight criminal charges against him, which carry a potential prison sentence of up to 115 years if he is convicted.