Global News
Countdown to Ethereum PoS Consensus Upgrade: Shanghai Hard Fork Confirmed for April 12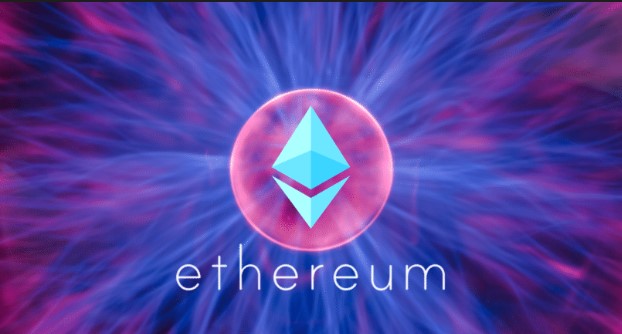 A much-awaited event for Ethereum enthusiasts, the Shanghai hard fork, has finally been assigned a target date of April 12.
The Ethereum core developers have given their approval for this deadline during the All Core Developers Execution Layer #157 call held on March 16.
The upcoming upgrade on the Shanghai mainnet involves the implementation of five Ethereum Improvement Proposals, including EIP-4985.
This proposal is of particular significance as it will enable the withdrawal of staked Ether (ETH) on the Beacon Chain, thereby completing the transition of Ethereum from proof-of-work (PoW) to proof-of-stake (PoS) consensus.
While the fork was initially anticipated for March, developers postponed it to early April, with April 12 at 10:27:35 pm UTC, epoch 620,9536 being the confirmed target date, subject to final confirmation by developers on GitHub.
It is worth noting that withdrawal addresses will automatically receive rewards payments at regular intervals, and stakers have the option to completely exit their positions, claiming their entire balance.
The Ethereum Proof of Stake (PoS) smart contract has garnered over 17.6 million ETH, which equates to approximately $29.4 billion at the time of publication. Nevertheless, industry analysts have predicted that the upgrade could cause a short-term sell-off, as per Cointelegraph.
The official transition to PoS began on September 15, 2022, with The Merge, which was a significant milestone for Ethereum, replacing miners with validators and introducing ETH staking as a crucial element of the network.
Following Shanghai, Ethereum's roadmap includes several updates, including the Surge, Verge, Purge, and Splurge.
The transition to PoS could have regulatory implications for ETH and the broader crypto industry.
In September 2022, United States Securities and Exchange Commission Chair Gary Gensler hinted that Ethereum's transition could put ETH under regulatory scrutiny.
Following a recent crackdown on crypto firms providing staking services in the US, Gensler reiterated on March 15 that proof-of-stake coins could be deemed securities, urging token operators and intermediaries to comply with regulations.