Global News
Government
US Regulators Seek Bids for Failed Banks, Crypto Separation Required for Signature Bank Acquisition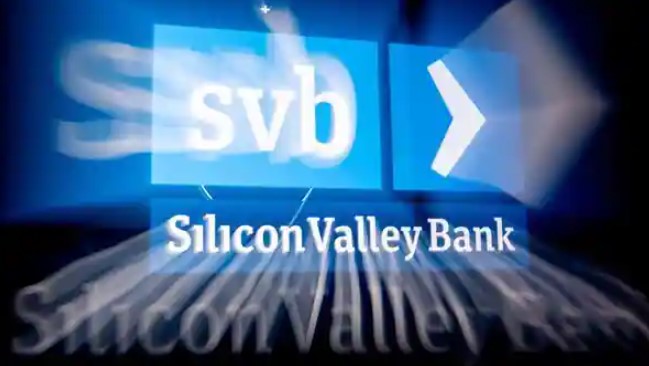 The U.S. Federal Deposit Insurance Corp (FDIC) has requested that interested banks submit bids by March 17 for Silicon Valley Bank and Signature Bank, both of which have recently failed and been taken over by regulators.
The FDIC aims to return the banks to private ownership, and is conducting a second auction for Silicon Valley Bank after the first attempt failed.
Investment bank Piper Sandler Companies has been retained to manage the new auction.
The FDIC's preference is to sell both banks in their entirety, but offers for parts of the banks may be considered.
Only bidders with an existing bank charter will be allowed to review the banks' financials, with the intention of giving traditional lenders an advantage over private equity firms.
According to two anonymous sources, any purchaser of Signature Bank must agree to relinquish all of the bank's cryptocurrency operations.
It is worth noting that U.S. President Joseph Biden has stated that taxpayers will not be responsible for salvaging SVB and Signature, and successful sales would minimize any capital shortfalls that might occur.
The recent failure of SVB, the largest U.S. bank to fail since the 2008 financial crisis, has raised concerns in the banking sector and for startups that relied on the technology-oriented bank for financial services.
PNC Financial Services and Royal Bank of Canada, which owns California-focused City National Bank, were among the banks that considered but ultimately decided not to bid during last weekend's auction for SVB, according to Reuters.
SVB Financial Group, the previous owner of Silicon Valley Bank, is considering seeking bankruptcy protection as a means of selling its remaining assets, which include an investment bank and a venture capital business.
Signature Bank, which had almost 25% of its deposits originating from the cryptocurrency industry as of the end of September, was closed down due to "a considerable crisis of trust in the bank's leadership," according to the New York financial regulator.
The bank was well-known in the cryptocurrency community.