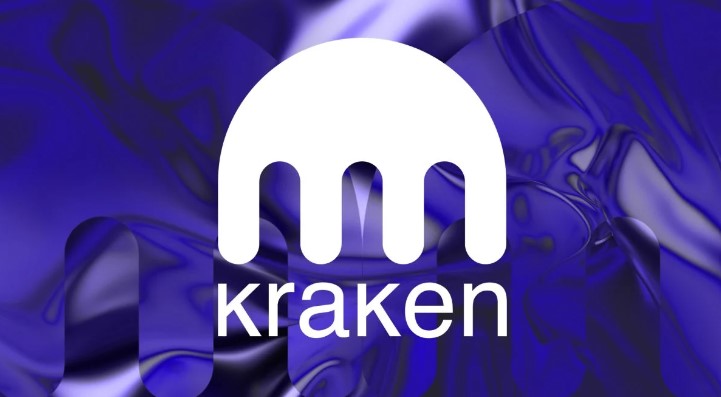 Cryptocurrency exchange Kraken is allegedly making progress towards its goal of establishing its own bank.
The exchange's decision to pursue this initiative follows accusations by the U.S. Securities and Exchange Commission (SEC) that it failed to register its crypto asset staking program.
As a matter of fact, Kraken has announced that it has received a bank charter recognized under both federal and state law, making it the first digital asset firm in the United States to do so.
The charter was obtained from the State of Wyoming and allows Kraken to operate a special purpose depository institution (SPDI), which provides deposit-taking, custody, and fiduciary services for digital assets.
Wyoming enacted a law in 2019 to enable the chartering of SPDIs, which are financial institutions designed to offer banking services to blockchain innovators.
Kraken, which operates one of the world's largest cryptocurrency exchanges, plans to integrate its SPDI's banking services with its existing exchange services, offering customers improved funding infrastructure, a better user experience, and enhanced regulatory clarity.
Kraken plans to offer a range of banking services through its SPDI during the first year of operation, including digital asset custody, demand and deposit accounts, and wire transfer and funding services.
In the coming years, the firm aims to offer additional services, including enhanced digital asset custody, account-specific services for individual and corporate clients, a crypto spending debit card, and a full suite of online and mobile banking products.
Kraken's banking model will be primarily online and mobile-based, and initially available only to residents of the United States, with global expansion planned.