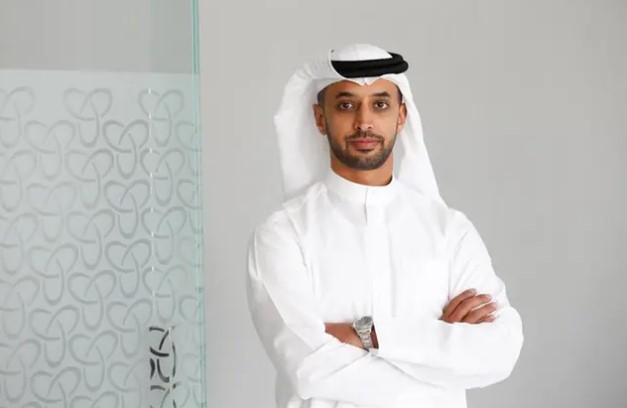 Dubai's DMCC has teamed up with web3 investment firm Digital Wave Finance (DWF) Labs to offer a new $5m growth platform for blockchain businesses at the Dubai Crypto Centre.
DWF Labs will establish the DWF Ventures Studio, which will support nascent web3 and blockchain businesses using the DMCC Crypto Centre and Dubai as a hub from which they can scale their operations locally, regionally and globally.
Building on the Crypto Centre's wide offering, the DWF Venture Studio will provide multiple benefits for early-stage startups based in DMCC, including consultancy services, increased connection to global venture capital, market making services on tier one and two exchanges, a range of workshops and direct capital investments.
DWF aims to invest in 50 startups operating in the web3 space, with multiple additional investments for best performing companies, and a $500,000 investment for the cohort's most prominent business.
DWF Labs is part of the broader Digital Wave Finance (DWF) platform, which is one of the world's largest high-frequency cryptocurrency trading entities.
By trading volume, DWF is one of the top five trading entities that trade on the top 40 exchanges, trading more than 2,000 different types of digital assets.