Global News
Goldman Sachs Plans Expansion of Digital Asset Team to Support its Blockchain Platform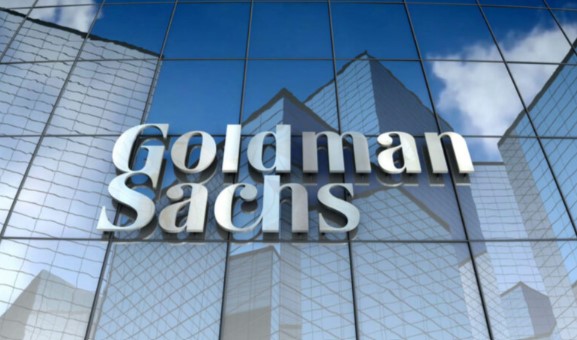 Goldman Sachs, a major investment bank on Wall Street, has announced its readiness to strengthen its digital asset team while promoting its newly launched tokenization platform, GS DAP, to attract new users worldwide.
Recently, the GS DAP platform, which is a private and centralized blockchain controlled by Goldman Sachs, was tested in Hong Kong to sell $100m worth of green bonds.
The tokenization of these bonds reduced the settlement time from five days to one day.
Following the successful trial, Mathew McDermott, Goldman Sachs' global head of blockchain, stated that the bank is still fully committed to the potential of blockchain technology, despite the decline in crypto prices this year.
He also mentioned that the digital asset team would expand as necessary in 2023. According to Bloomberg, the team currently has 70 staff, up from only four in 2020 when McDermott became the head of the division.
During the event, McDermott shared his belief that Goldman Sachs' blockchain platform would not only be used for bonds but also for other assets such as alternative investments, fund units, derivatives, and private equity.
However, he explained that the blockchain platform would not be utilized for stock trading or initial public offerings (IPOs) since the current systems in place are efficient enough.
According to Bloomberg, McDermott suggested that the blockchain platform has the potential to enhance market efficiency, providing investors with more data, transparency, and accurate pricing on assets. This increased efficiency could encourage more liquidity and attract more investors to the secondary market.
It is important to note that although the blockchain platform has the potential to increase market efficiency, McDermott acknowledged that widespread tokenization of financial assets would take time to gain acceptance due to regulatory constraints.
Nonetheless, the bank is determined to continue investing in its blockchain program, following in the footsteps of other banks like JPMorgan who are also progressing with their blockchain initiatives.