MENA News
HAYVN Expands Payment Options with Addition of UAE Dirham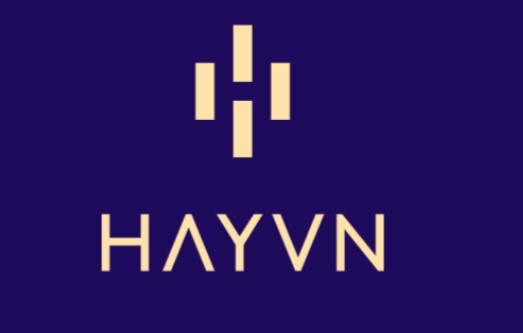 HAYVN, a digital asset focused financial institution delivering Payments, Trading, Custody, Asset Management and Research, has announced that clients can now transact digital assets directly against the UAE Dirham (AED).
Expanding fiat capabilities to UAE Dirham (AED) is a major expansion in services to the UAE market. HAYVN Pay allows businesses to accept cryptocurrency payments, converted directly into traditional currencies.
Christopher Flinos, HAYVN CEO, stated, "Adding local AED capabilities to our global infrastructure, further demonstrates our commitment to our Businesses, Corporate and Institutional clients in the UAE. Our goal is to ensure that by December 2024, 75% of the world's e-commerce and point-of-sale transactions have a cryptocurrency payment option available for the customer. AED capabilities go some way to helping us achieve this goal."
With the MENA region leading the world in cryptocurrency adoption over the past year, e-commerce capabilities play a key part in this strategy demonstrated by a 48% annual increase in cryptocurrency volumes.
For HAYVN's OTC clients, the HAYVN platform now provides the ability to transact Bitcoin, Ethereum, USDC or USDT against the AED.
Likewise, AED deposits can now be converted directly into cryptocurrencies.