Global News
Opinions
Ava Labs CEO Voices Concern Over Crypto Reputation Damage Caused by FTX Crash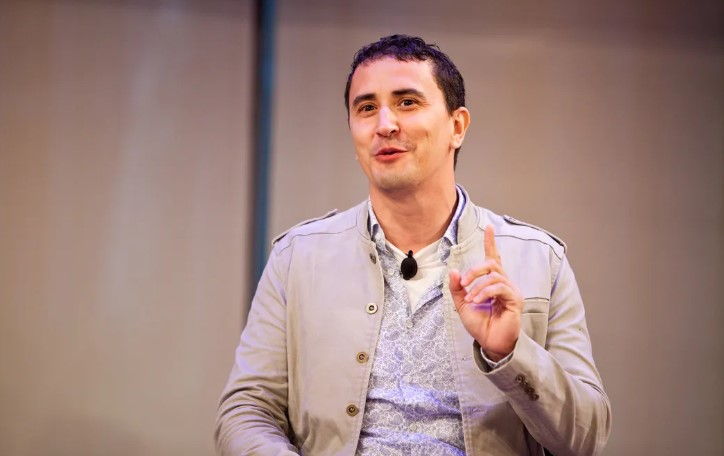 Ava Labs CEO and Founder Emin Gün Sirer expressed his concern over the damage caused to the crypto industry's reputation due to FTX's implosion last year.
In an interview with the gm from Decrypt podcast, Sirer stated that the damage done by Sam Bankman-Fried is immeasurable and has undone years of hard work in building goodwill and trust within the industry.
Sirer, who has played a significant role in fostering education around blockchain technology, said that he has seen the digital assets industry grow from nothing to what it is today. However, he is worried about how Bankman-Fried's actions have set the industry back, especially given the shifting regulatory landscape that could negatively impact those involved in crypto.
Last summer, Sam Bankman-Fried was lauded for his efforts to save struggling crypto firms as digital asset prices plunged.
He was even compared to John Pierpont Morgan, the famed financier who helped avert a financial crisis in 1907. However, last November, Bankman-Fried's reputation took a major hit when FTX collapsed and filed for bankruptcy.
The exchange's run was triggered by a sharp drop in FTX's FTT token, which exposed that the company did not hold one-to-one reserves of customer assets, leading to the inability to fulfill withdrawal requests.
Bankman-Fried was subsequently arrested and accused of multiple financial crimes, including fraud and money laundering, for allegedly embezzling billions of dollars worth of customer funds.
While he has pleaded not guilty, additional charges were recently filed, and some of his former business partners have compared him to notorious fraudster Bernie Madoff since FTX's downfall.
Sirer believes that Bankman-Fried's image as an unassailable genius was the reason why he was not subjected to sufficient scrutiny.
He notes that it is crucial to establish a productive conversation with regulators to deal with the aftermath of FTX's collapse, which caused the failure of numerous companies and projects.
Sirer emphasizes that it is essential to clarify to lawmakers that the FTX debacle was the failure of a centralized entity and not a reflection of crypto as a whole.
Despite the harm caused to retail investors and venture capital firms, Sirer sees a silver lining in the situation; he believes that the damage would have been much worse if Bankman-Fried's actions had not been exposed sooner, and investors had continued to place their trust in him.
In other words, Sirer found some consolation in how Bankman-Fried's alleged mismanagement of FTX has brought digital assets to the forefront of public attention, raising awareness about certain tokens.
According to Sirer, people no longer need to be educated about Bitcoin or Ethereum because of this increased visibility.
Sirer also expressed relief that Ava Labs was not involved in the so-called "Sam coin" phenomenon, which included tokens such as Solana and FTT that were allegedly inflated in price by Bankman-Fried.
By staying out of this situation, Ava Labs avoided being caught up in the chaos, Sirer said.