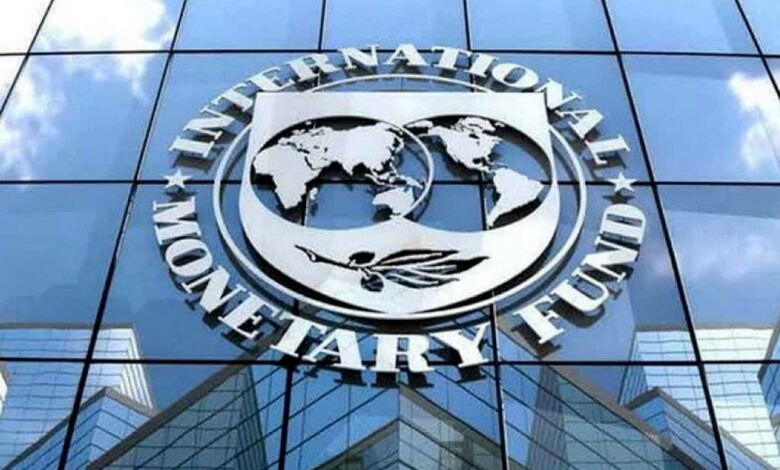 The International Monetary Fund (IMF) has taken a stance against crypto by refusing to recognize it as a legal tender, as per their newly approved policy framework for crypto assets.
The IMF executives approved this framework and stated that it is crucial to preserve monetary stability.
In response, members of the crypto community expressed their dissent on Twitter.
Several members of the crypto community responded to the IMF's rejection of crypto as a legal tender by showing their support for Bitcoin (BTC) and drawing parallels with other technological advancement, according to Cointelegraph.
One Twitter user suggested that the IMF's reluctance to accept BTC is due to a fear of competition.
Meanwhile, another member of the community expressed the belief that governments seeking to free themselves from debt slavery to central banks will eventually recognize the value of Bitcoin.
In a humorous take on the situation, one community member compared the IMF's stance on crypto to that of a fax machine protesting against the rise of emails. As a result, the value of BTC dropped to $23,834.
Carl B Menger, a Twitter user and Bitcoin enthusiast, expressed joy that nations have the freedom to act in the best interests of their citizens without relying on the IMF.
Another member of the crypto community sees this as a significant moment that they can reflect on in the future if their efforts to decentralize the world are successful.
It is worth noting that the IMF has consistently opposed the adoption of cryptocurrencies as legal tender. On February 15th, members of the crypto community also shared their views on the IMF's pressure on El Salvador to reconsider its Bitcoin plans.
Some disregarded the news as "FUD," while others regarded it as a positive bullish indicator for BTC.