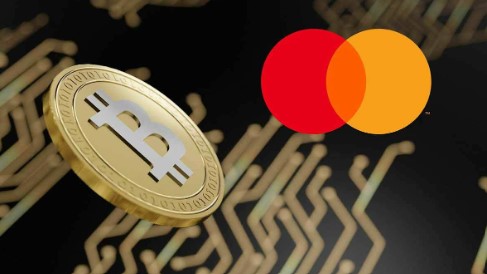 Immersve, a Web3 payment protocol, has partnered with the payments giant, Mastercard, to provide users with the ability to make cryptocurrency payments across various digital platforms, physical locations, and in the metaverse.

To facilitate this, the partnership will use the USD Coin (USDC) token, a stablecoin backed by the US dollar and issued by Circle, to settle transactions on Mastercard's network.
The partnership between Mastercard and Immersve utilizes a decentralized protocol to settle real-time cryptocurrency transactions at outlets that accept Mastercard payments online.
Users can make crypto payments directly using their existing Web3 wallet, without having to rely on a third party for collateral.
To facilitate this process, Immersive has partnered with a third-party settlement provider that will enable users to make all purchases using USDC.
Once a transaction is successful from the user end, the USDC will be converted to fiat currency and then settled on Mastercard's network.
The latest development between Immersve and Mastercard enables users to access the feature via popular Web3 wallets and approve payments using their private keys.
Jerome Faury, CEO of Immersve, expressed his optimism towards crypto use cases and views partnering with a trusted and well-known brand like Mastercard as a significant step towards mainstream adoption of Web3 Wallets.
Moreover, Immersve's APIs and smart contracts can integrate Web3 wallets and DeFi protocols to enable transactions anywhere Mastercard accepts them.
It is worth noting that Mastercard has initiated several partnerships over the years to remain relevant in the crypto ecosystem.
One such venture was the Mastercard and Binance collaboration, which launched prepaid cards in Latin America for real-time crypto-fiat conversions for 14 tokens in Brazil.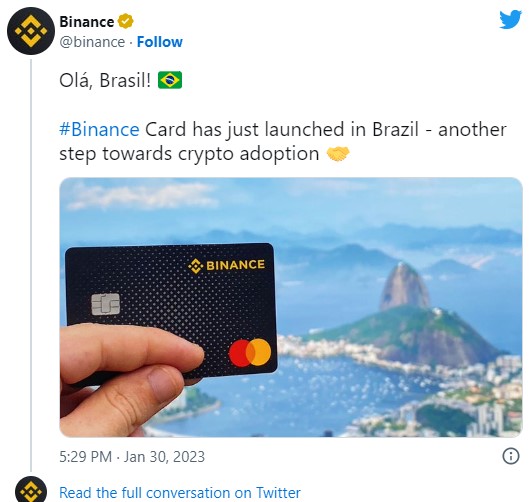 At launch, it provided up to 8% cashback in cryptocurrency on eligible purchases and zero fees on certain ATM withdrawals.