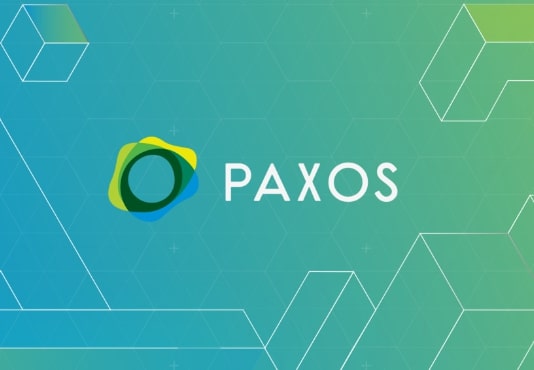 The New York Department of Financial Services (NYDFS) is initiating an inquiry into Paxos, the issuer of BUSD and USDP stablecoins.
The reason behind the investigation has not yet been disclosed, and the extent of the probe remains unclear at this time.
An NYDFS spokesperson declined to comment on ongoing investigations but noted that the department is broadly working to protect consumers from risks associated with investing in the cryptocurrency market:
"The department is in continuous contact with regulated entities to understand vulnerabilities and risks to consumers and the institutions themselves from crypto market volatility we are experiencing."
Paxos is a recognized entity in the cryptocurrency world, being the creator of the Pax Dollar (USDP) and Binance USD (BUSD). Today it is the sixth largest stablecoin with a market cap of about $875 billion, according to CoinGecko, and is the founder of PAX Gold (PAXG), a gold-backed-Ethereum token.
Recently, Paxos has made headlines due to rumors surrounding its involvement with the U.S. Office of the Comptroller of the Currency, a federal bank regulator. The report states that the regulator asked the company to withdraw its application for a full bank charter. However, the company refuted the rumors.

Paxos was granted a provisional bank charter by the U.S. Office of the Comptroller of the Currency in 2021. According to a report, it has been mentioned that the company seems to be under more scrutiny than other companies in its industry. Paxos holds a virtual currency license that was issued by the New York regulators who are now investigating the company.
It is important to note that the investigation comes after the NYDFS published guidelines for stablecoin issuers in June, which stipulate that stablecoins must be fully backed by assets that are separated from the issuer's funds and regularly audited.