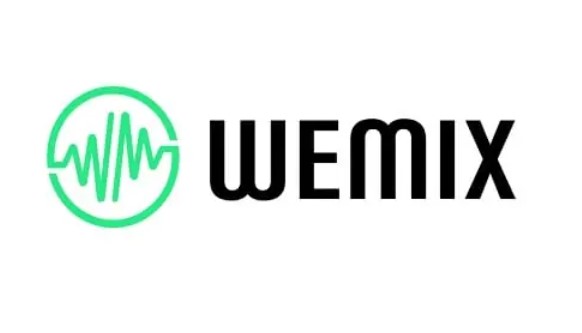 WEMIX, a leading blockchain ecosystem developer in South Korea, has announced the launch of its subsidiary in the Middle East and North Africa (MENA) region as part of its global expansion plans.
Based in Abu Dhabi Global Market (ADGM), known for its favorable regulations and partnerships, WEMIX MENA LTD is poised to drive growth in the region amidst the booming crypto and blockchain industry.
According to Jason Kim, the Director of WEMIX MENA LTD, there is a rising trend in cryptocurrency and blockchain as major driving forces in the business world, both in Abu Dhabi and throughout the UAE.
By launching operations in the MENA region, WEMIX aims to capitalize on this fast-growing market and become a significant player in the flourishing blockchain community.
Abu Dhabi, as the capital of UAE, has made efforts to grow the global blockchain industry by implementing digital asset regulations and establishing the Abu Dhabi Global Market (ADGM). As a matter of fact, the booming game industry and government support for blockchain business have made Abu Dhabi an attractive destination for global IT companies seeking to expand their operations in the MENA region.
The launch of the MEA & Asia Crypto & Blockchain Association (MEAACBA) in Abu Dhabi in November 2022 has further elevated the city's profile as a hub for blockchain innovation.
This industry group aims to promote the development of secure and compliant crypto-blockchain ecosystems in the region, and governments are embracing pro-blockchain policies and investing in digital innovation projects, such as blockchain-based business ecosystems and digital asset services.
Kim also emphasized that WEMIX's goal is to serve as a bridge between Korean blockchain companies looking to expand into MENA and local government agencies, companies, and brands in the UAE and across MENA that are interested in blockchain projects.
This is just the beginning for WEMIX in the MENA region, and there are plans to open additional offices, with locations under consideration in the UAE and Saudi Arabia.