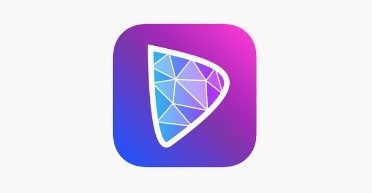 Damus, dubbed as the "Twitter killer," which operates on a decentralized network, has received the green light from Apple and is now available on the App Store.
The Damus group informed their 11,500 Twitter followers of this approval on January 31st, after encountering multiple rejections from Apple.
Jack Dorsey, co-founder of Twitter and contributor to Nostr, then shared this news with his 6.5 million followers, calling it a significant moment for open-source protocols.
The app, Damus, positions itself as a social network that the user has full control over and operates as a messaging service on Nostr, a decentralized network that provides encrypted private messaging among other features.
The goal is to establish itself as a social media platform that offers unrestricted content and integrates payments through the Lightning Network on top of the Bitcoin blockchain.
The Nostr network operates through decentralized relays instead of centralized servers, and the developers aim to use Bitcoin and the Lightning Network to protect Damus from distributed denial-of-service spam attacks.
The Damus web app has been developed by a team of 44 software developers. However, the process of getting Damus on the Apple App Store was not smooth.
According to a post on the Damus Twitter page, the app faced rejection at least three times before finally gaining approval.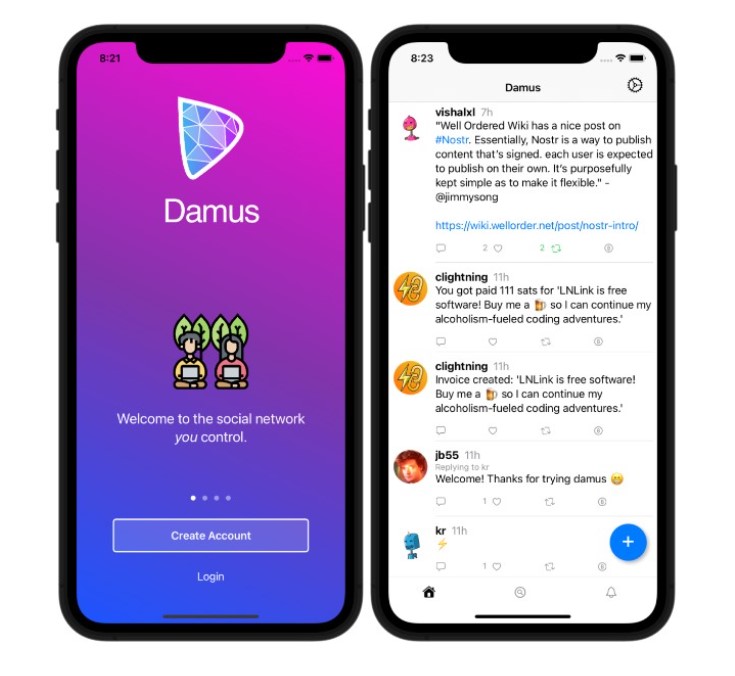 William Casarin, one of Nostr's core developers, expressed his disappointment on his personal Twitter account about the possibility of Apple users not being able to use Nostr natively.
The exact details of the partnership between Nostr and billionaire entrepreneur Jack Dorsey are unclear, but Dorsey had sent 14 BTC, worth approximately $250,000, to the Nostr development team in December. The news seemed to raise awareness about the app among the Bitcoin community.
The Damus app has also been tried by well-known figures such as Ethereum co-founder Vitalik Buterin, NSA whistleblower Edward Snowden, and pro-crypto Senator Cynthia Lummis.
As of now, the Damus web app is encountering issues; a warning message displayed on the homepage states that the web client is temporarily down due to an attempted exploitation of browser vulnerabilities with the aim of stealing private keys. The message advises against using the web client and confirms that the Damus iOS app is unaffected.