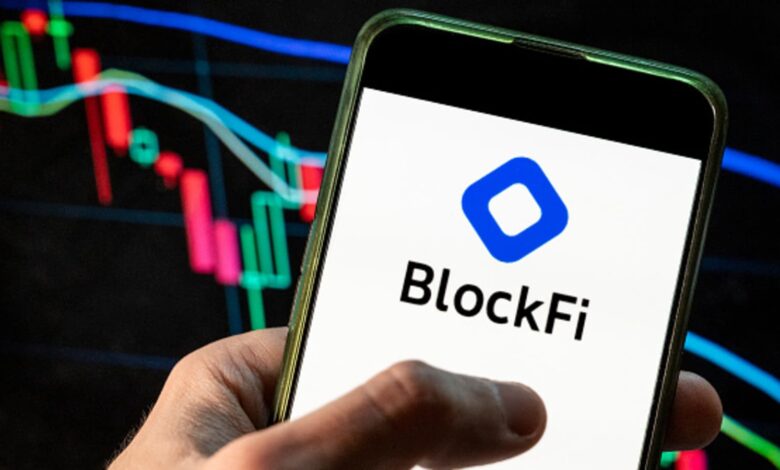 BlockFi, a crypto lending company that went bankrupt, accidentally released uncensored financial documents which revealed that it had $1.2 billion in assets connected to the bankrupt exchange FTX and the trading firm Alameda Research.
The documents, which were part of a presentation by M3 Partners, an advisor to the creditor committee, showed that BlockFi had $415.9 million worth of assets linked to FTX and $831.3 million in loans to Alameda as of January 14th.
The financials were leaked due to an error on the part of M3 Partners.
As a matter of fact, BlockFi had a document submitted on November 24th in which the creditor committee raised an objection to the company's plan to pay key employees $12.3 million in retention payments, despite the company's limited operations and assets.
The document was supposed to be redacted and the portions that were redacted were said to include "trade secrets or confidential research, development, or commercial information."
In a hearing on November 29th, BlockFi's lawyers stated that the figures in question were $355 million that was stuck on FTX and $680 million in loans to Alameda, but the value of the funds has increased since then due to the rising price of Bitcoin.
Throughout its bankruptcy proceedings, BlockFi has attempted to distance itself from FTX and Alameda, however, the financial relationship between the companies is complex.
On July 1, FTX US, the US branch of FTX, provided BlockFi with a $400 million line of credit after the lender was impacted by the collapse of Terra's algorithmic stablecoin on May 10.
The loan is set to expire in 2027 and has an interest rate of 5%. Additionally, the deal also gave FTX US the option to purchase BlockFi for a variable price of up to $240 million, depending on certain performance metrics.
It is important to note that on November 28th, BlockFi filed a lawsuit against a holding company of Sam Bankman-Fried, Emergent Fidelity Technologies, in which it requested collateral that the company had pledged to pay on November 9th, including shares in the online brokerage Robinhood.
BlockFi filed for Chapter 11 bankruptcy on the same day, citing the collapse of FTX as the reason for its financial difficulties.