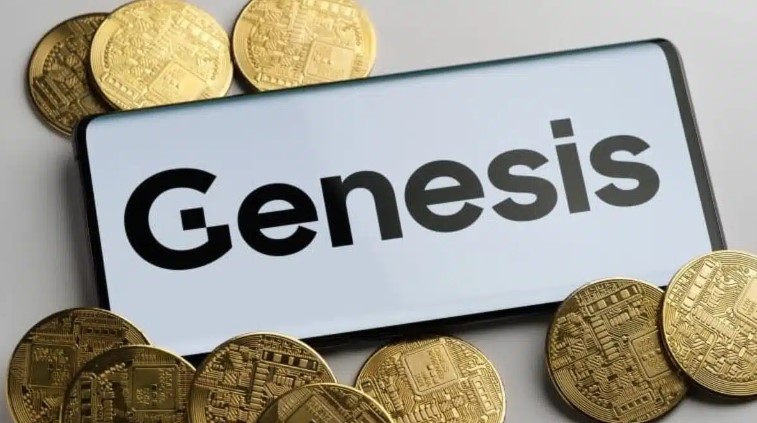 Genesis, a lender for digital currencies, has filed for bankruptcy protection under Chapter 11 in the Southern District of New York.
The company has listed its liabilities and assets both in the range of $1 billion to $10 billion, as per its January 19 filing. As a matter of fact, it was reported earlier that the firm was looking at filing for bankruptcy in case it couldn't raise enough funds to overcome its current financial difficulties.
In a press release, Genesis stated that it had been consulting with its advisors, creditors, and parent company Digital Currency Group (DCG) to find the best way to protect its assets and keep the business running.
Genesis is planning to explore a "dual track process" as part of its Chapter 11 bankruptcy plan, which could involve a sale, raising capital, or a transaction that would result in the company being owned by new investors.
As per the company, the derivatives, spot trading, broker-dealer and custody businesses will not be affected by the bankruptcy proceedings and will continue to function.
Additionally, Genesis has stated that it has over $150 million in cash on hand, which it believes will be sufficient to support its ongoing operations and the restructuring process.
The restructuring process will be overseen by an "independent special committee" of the company's board of directors, and is intended to provide the best outcome for Genesis clients and Gemini Earn users.
Cameron Winklevoss, one of the co-founders of Gemini, stated on Twitter that the bankruptcy filing is an important step towards allowing Gemini users to retrieve their assets. However, he also accused Digital Currency Group (DCG) and its CEO, Barry Silbert, of refusing to offer a fair deal to creditors and warned that he would file a lawsuit unless they change their approach.
It is worth noting that The United States Securities and Exchange Commission (SEC) has brought charges against both Genesis and Gemini, accusing them of providing unregistered securities through the Earn program.
There are also growing concerns that DCG may have to sell off a portion of its $500 million venture capital portfolio to cover Genesis' debts.
On Jan. 17, DCG suspended dividend payments as a measure to "reduce operating expenses and preserve liquidity."
Additionally, it is also being rumored that DCG is considering selling CoinDesk, its crypto news outlet, which could bring in $200 million.