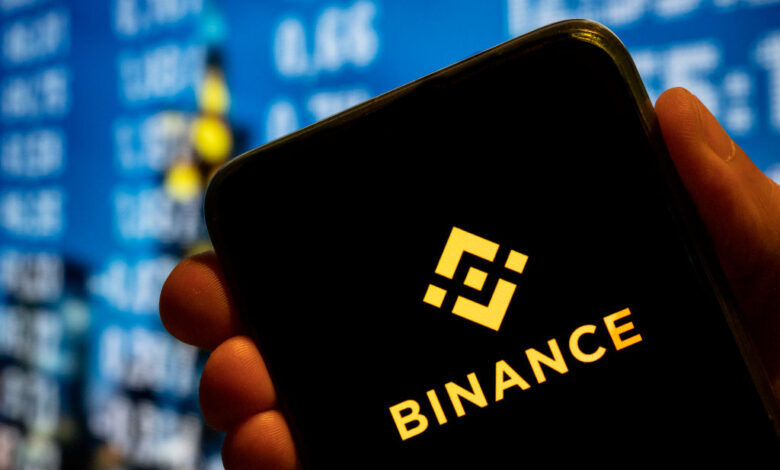 The United States Financial Crimes Enforcement Network (FinCEN), a bureau of the Treasury Department, has named Binance as one of the top three counterparties associated with the illegal cryptocurrency platform Bitzlato, which was accused of laundering $700 million.
"Approximately two-thirds of Bitzlato's top receiving and sending counterparties are associated with darknet markets or scams. For example, Bitzlato's top three receiving counterparties, by total amount of BTC received between May 2018 and September 2022 were: (1) Binance, a VASP; (2) the Russia-connected darknet market Hydra; and (3) the alleged Russia-based Ponzi scheme "TheFiniko," the order said.
When asked about the matter, Binance told UNLOCK Blockchain, "Binance is pleased to have provided substantial assistance to international law enforcement partners in support of this investigation. This exemplifies Binance's commitment to working collaboratively with law enforcement partners worldwide."
In other words, Binance was among the biggest counterparties that received Bitcoin from Bitzlato between May 2018 and September 2022. However, FinCEN did not mention Binance as the top three sending counterparties in the order. According to the document, the biggest Bitcoin senders to Bitzlato between May 2018 and September 2022 were Hydra, Finland-based exchange LocalBitcoins, and Finiko.
The accusation that Binance is connected to the Bitzlato case raises questions about the exchange's practices and possible connections to Russia.
It is worth noting that Binance was one of the exchanges that decided to continue providing services to Russians who are not under EU sanctions, even after the EU imposed the eighth set of sanctions against Russia.