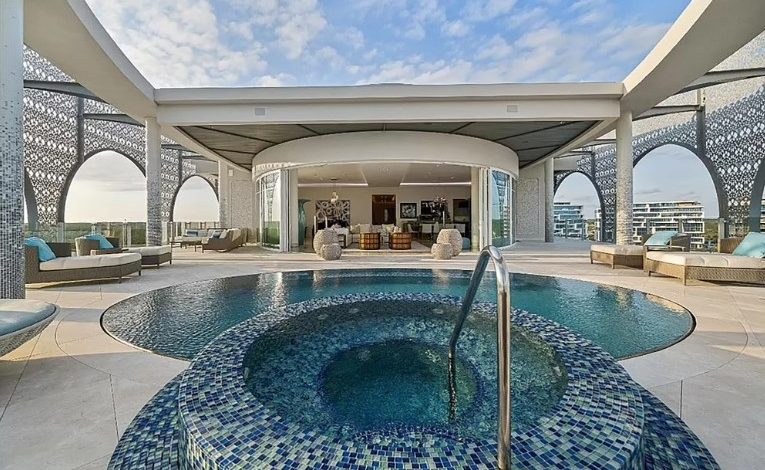 It appears that FTX spent a large sum of money on lavish hotels, flights, and food in the months leading up to the exchange's bankruptcy. In fact, court documents show that FTX Digital Markets spent $40 million from January to September of last year before filing for bankruptcy in November due to financial difficulties.
A significant portion of this, over $15 million, was spent on luxurious hotels and accommodation, with $5.8 million spent at the Albany Hotel alone, where Sam Bankman-Fried lived in his $30 million penthouse until his arrest.
Court filings reveal that FTX Digital Markets spent around $3.6 million at the Grand Hyatt hotel and $800,000 at the Rosewood resort. Additionally, nearly $7 million was spent on meals and entertainment, with approximately half of that on catering services.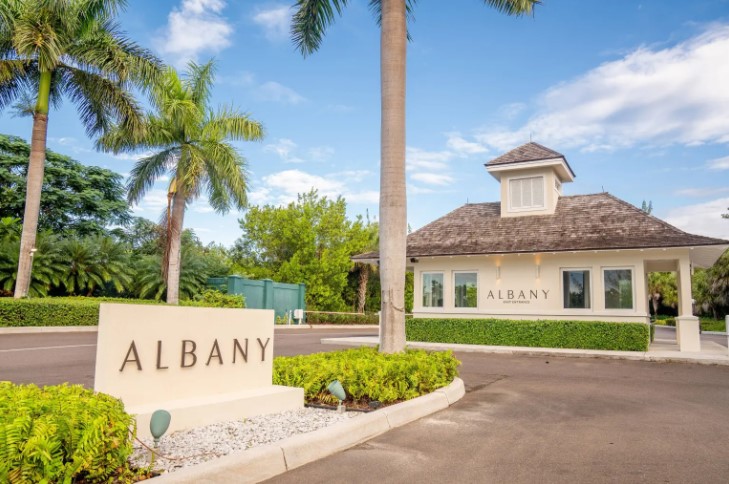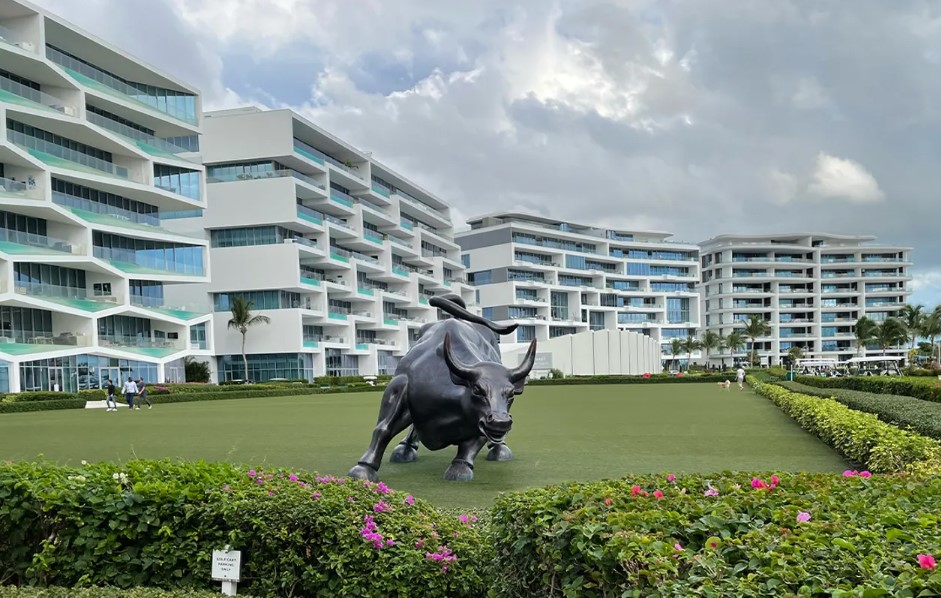 The company also spent approximately $4 million on flights and over $500,000 on postage and delivery. Moreover, FTX reportedly made a private arrangement with an air carrier to have their Amazon orders flown in from a Miami depot, as Amazon does not deliver to the Bahamas."
According to the Financial Times, FTX Digital Markets provided its Bahamas-based employees with a fleet of cars and unlimited, fully-expensed trips to any of the company's global offices. In December, a former employee described the company's culture as "cult-like" and characterized the operation as "moronically inefficient.
FTX also made several charitable donations to organizations in the Bahamas. It is rumored that some of these donations may have to be returned as the country looks to move forward.
Sam Bankman-Fried pleaded not guilty to eight criminal charges in a New York court on January 3rd.