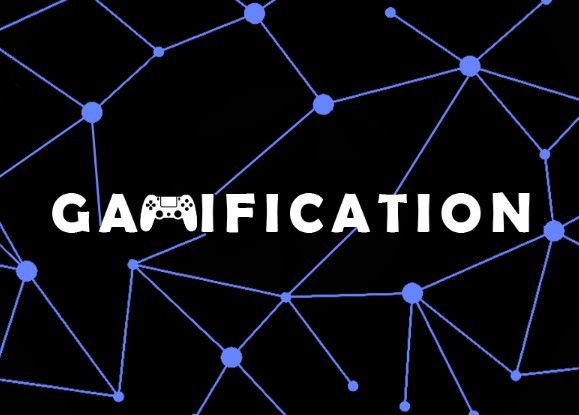 Gamification is the practice of incorporating elements of game design into non-game contexts to engage and motivate individuals. It is used in various settings, including business, education, and healthcare, to drive specific behaviors or generate user-generated content.
According to a report by Precedence Research, the global gamification market is expected to reach a value of $22.98 billion by 2025. The Business Research Company also projects significant growth in the market, forecasting it to reach $34.06 billion in size by 2023.
In fact, the increase in adoption of gamification in various industries, including gaming, healthcare, education, and retail, is driving this growth.
Gamification or GameFi?
GameFi, however, refers to the use of blockchain technology in gaming. It enables the creation of games that use blockchain technology to facilitate in-game transactions, such as the buying and selling of virtual items, and that use non-fungible tokens (NFTs) to represent unique, scarce items in games that can be bought and sold on the open market.
The trend of "play to earn," where players can earn cryptocurrency or other rewards by playing games, is gaining traction in the blockchain gaming industry due to the increasing adoption of NFTs.
Interoperability between different blockchain protocols and networks is a key challenge in blockchain gaming. As a matter of fact, projects like Boba Network are working to connect various protocols, such as Ethereum, Avalanche, Binance Smartchain, and Moonbeam, in order to facilitate communication and interaction between them.
Blockchain needs Gamification, not the other way around
There are several benefits to using blockchain technology in the gamification industry, for it can be a fun and interactive way to learn about complex topics. In fact, the adoption of blockchain technology in gaming may help increase the overall adoption of blockchain in other areas.
Gamification has been known for more than 10 years; companies like Google use it to allow its users to submit travel expenses, while Deloitte used it for an Executive Leadership training.
The adoption of blockchain technology in gamification has the potential to fundamentally change the user experience for clients, users, and employees. Nevertheless, it is important for blockchain protocols and projects to establish trust and cooperation with traditional industries in order to gain traction and achieve widespread adoption.
With this is mind, companies are looking for ways of measuring and rewarding their customers and employees for doing certain actions. Nothing better than Blockchain!