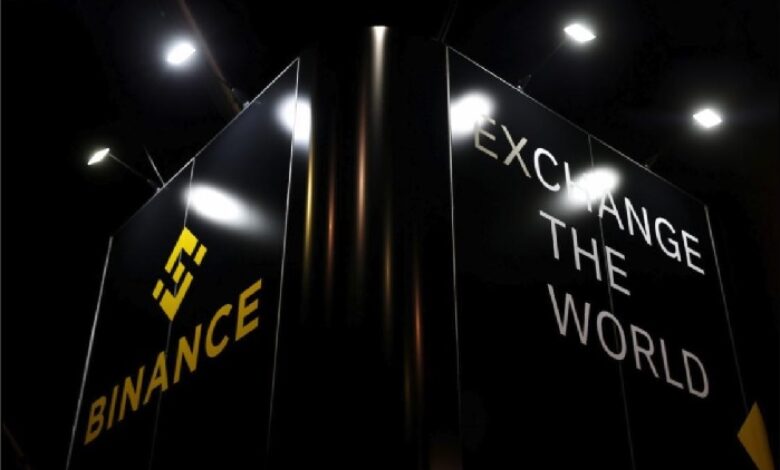 Cryptocurrency exchange Binance is reportedly moving forward with its plans to acquire a 41% stake in Korean crypto exchange GOPAX.
The global exchange has reportedly completed due diligence for the acquisition. The original plan was to complete the purchase by the end of last year, but negotiations about the value of the stake have continued into the new year, according to a source familiar with the deal.
Binance purchased a stake in Gopax's largest shareholder, Lee Jun-hang, who owns 41.2% of the company. However, it is reported that Binance plans to "maintain this representative system for the time begin for stable management."
According to Decenter, GOPAX is one of the five major South Korean exchanges and had experienced success and expansion in domestic business until it faced a liquidity crisis due to the bankruptcy of FTX.
Binance has reportedly been trying to enter the Korean market, but has faced regulatory barriers and restrictions on virtual asset service providers to prevent money laundering and protect investors. The acquisition of GOPAX would allow Binance to indirectly enter the market.
It is expected that the acquisition of GOPAX by Binance will significantly change the Korean cryptocurrency market by providing more options for investors and opportunities for domestic projects to expand internationally. However, the entry of Binance and GOPAX into the market could also lead to increased competition and fluctuations, according to Decenter.