Government
MENA News
Turkey to Adopt Blockchain Technology for Online Public Services with Digital Identity System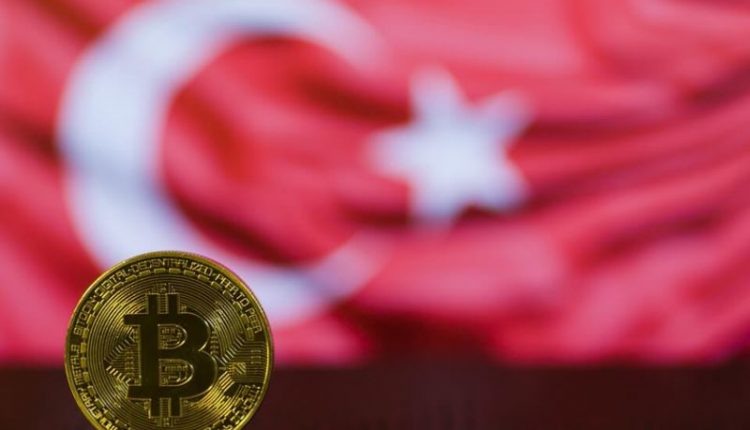 Turkey's government plans to introduce the use of blockchain technology for the login process of its online public services portal, E-Devlet. Fuat Oktay, the vice president of Turkey, announced at the Digital Turkey 2023 event. In fact, Turkish citizens will be able to use a blockchain-based digital identity to access e-wallet applications through the portal.
This digital identity will be used to verify the identity of citizens during the login process.
"With the login system that will work within the scope of the e-wallet application, our citizens will be able to enter the e-Devlet with a digital identity created in the blockchain network," the vice president said.
It is important to note that Turkey has announced several blockchain projects in the past, but so far, few of them have been successfully implemented.
The country has been planning to create a national blockchain infrastructure since 2019, but besides a few proof-of-concept projects and a test of its central bank digital currency, it has not made much progress in achieving its blockchain goals.
In January 2020, the city of Konya was working on a "City Coin" project that would allow citizens to pay for public services with a cryptocurrency, but there has been no further information about this project in the past two years.