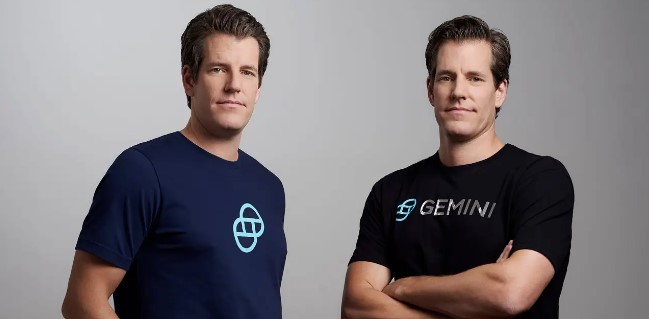 Cryptocurrency exchange Gemini and its founders, Tyler and Cameron Winklevoss, are being sued by investors over the sale of interest-bearing products.
The complaint, filed in the US Southern District of New York, alleges that the company and the Winklevoss twins committed fraud and violated the Exchange Act.
The Gemini Earn Program, which had offered customers up to 7.4% interest, abruptly terminated its offering last month, causing financial harm to customers who still had funds invested in the program. This decision was prompted by the spread of financial instability from FTX to Genesis Global, an institutional cryptocurrency lender that was a key partner of Gemini's.
According to the legal filing, investors Brendan Picha and Max J. Hastings, who are listed as two of the plaintiffs in the case, claim that Gemini did not properly register the assets being offered through the Gemini Earn Program as securities in compliance with US securities law.
Gemini "refused to honor any further investor redemptions, effectively wiping out all investors who still had holdings in the program," the complaint reads.
"When Genesis encountered financial distress as a result of a series of collapses in the crypto market in 2022, including FTX, Genesis was unable to return the crypto assets it borrowed from Gemini Earn investors."
In fact, the suit claims that if the products has been registered as securities, investors would have been better apprised of their risks.
"Gemini's actions have led to significant financial losses for its investors," said the suit, which is seeking class-action status. The investors are seeking damages, restitution and "other statutory and equitable relief" from Gemini.
On the Gemini Earn website, a message dated Tuesday reads: "We continued to work through the Christmas holiday towards a resolution. We expect a more fulsome update by the end of this week."