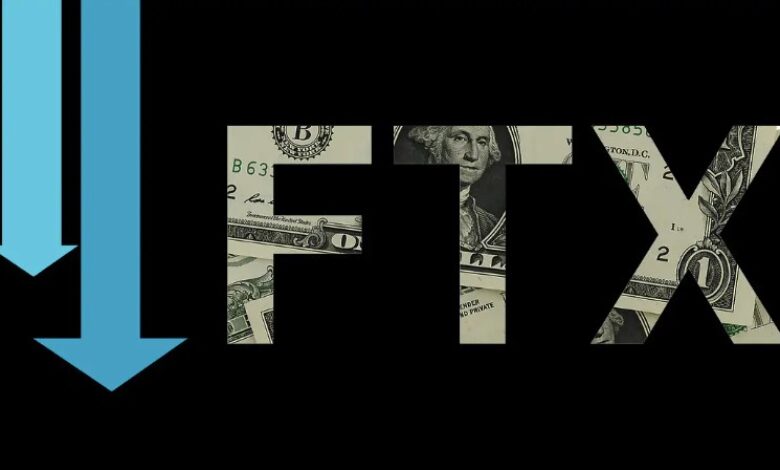 Customers of the cryptocurrency exchange FTX have filed a class action lawsuit against the company and its former executives, including Sam Bankman-Fried, claiming that the digital assets held by the exchange belong to them.
The lawsuit seeks a formal declaration to this effect.
The lawsuit is the latest legal effort to lay claim to the dwindling assets of FTX, which is already feuding with liquidators in the Bahamas and Antigua as well as the bankruptcy estate of Blockfi, another failed crypto company.
According to the lawsuit filed in the U.S. Bankruptcy Court in Delaware, FTX promised to keep customer accounts separate but instead allowed them to be misused. As a result, the lawsuit argues that customers should be compensated first.
"Customer class members should not have to stand in line along with secured or general unsecured creditors in these bankruptcy proceedings just to share in the diminished estate assets of the FTX Group and Alameda," said the complaint.
It is important to note that the proposed class action, which aims to represent more than 1 million FTX customers in the United States and internationally, is requesting a declaration from the court that traceable customer assets are not the property of FTX.
The customers are also asking the court to determine that property held at Alameda that can be traced back to customers is also not the property of Alameda.
If the court determines that the assets are the property of FTX, the customers will be awaiting a ruling stating that they have the right to be repaid before other creditors.
In fact, the ownership of deposits at cryptocurrency companies is a complex issue because these companies are lightly regulated and often located outside the United States, and deposits are not guaranteed in the same way that deposits at U.S. banks and brokerages are.
This lack of regulation and protection makes it difficult to determine whether the company or the customers own the deposits.