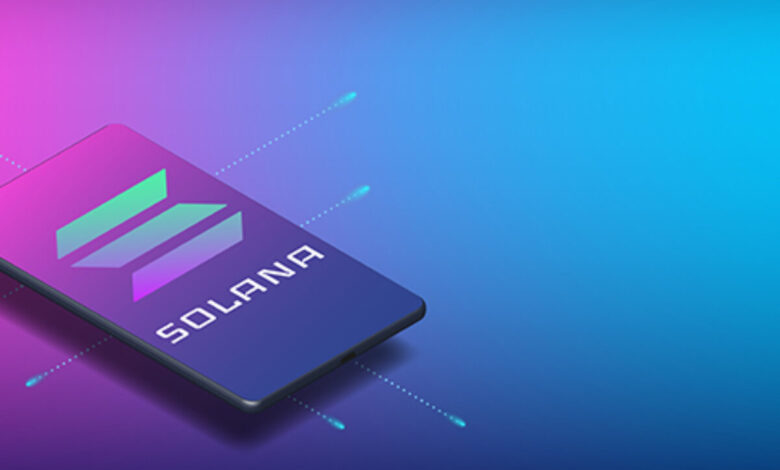 Two popular Solana-based NFT projects, DeGods and y00ts, have announced that they will be leaving the Solana blockchain in 2023.
DeGods will be moving to Ethereum and y00ts will be moving to Polygon, which has caused mixed reactions within the cryptocurrency community.
As part of their migration, DeGods' DUST token, which is used for trading and creating NFTs within their ecosystem, will also be transferred to the new blockchains.
"At the beginning of the year, we noticed that much of the creator economy's attention was focused on ETH and Solana," Ryan Wyatt, CEO of Polygon Studios, told TechCrunch. "Therefore, we decided to go against the trend and focus on the untapped potential of web3 by onboarding large enterprise brands, DeFi platforms and gaming companies. We did this successfully through ecosystem fund investments and white-glove partnership support."
Polygon has been actively promoting its layer-2 blockchain as a destination for cryptocurrency projects. In the past year, it has announced partnerships with Starbucks and Disney, and has also seen major brands such as Prada and Adidas launch NFT projects on its blockchain.
Nevertheless, there had been ongoing tension and disagreement within the Solana NFT community regarding the move. Some builders within the Solana NFT sector spoke out against the exit, while the projects' token holders generally supported it.
In December, during the Art Basel festival in Miami, there were rumors that the DeGods team had requested $5 million from the Solana Foundation in exchange for staying on the Solana platform.
The DeGods team has denied this claim.
Polygon wins again
Y00ts' decision to move to Polygon was reportedly funded by a grant from Polygon's partnership fund. According to a representative from DeGods, the details of the deal will be made public at some point in the future.
The grant is expected to last for one or two years, but it is unclear what will happen after the grant period ends. It is also not specified whether the grant was paid upfront or in installments.
"There are a lot of milestones we have to hit," the project's leader, Rohun Vora, known as Frank, said. "And the grant isn't as much as people think."
The migration of DeGods and y00ts to Ethereum and Polygon, respectively, may involve some technical complexity. It is unusual for large-scale NFT projects to "bridge" multiple blockchains in this way.
Typically, when projects expand to multiple chains, they do so in a way similar to Doodles, which is considering launching a second version on a layer 2 blockchain while keeping its original collection on Ethereum.
The technical details of the migration have not yet been disclosed, but the team has indicated that Y00tpoints, a token given to y00ts holders who stake their NFTs, will also be transferred to the new chains.