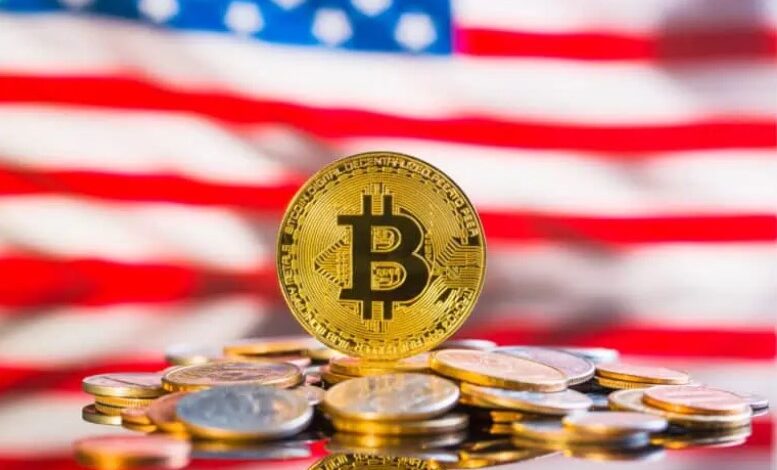 SBF's funds are no longer needed by the Democrats, as three committees have decided to return up to $1 million dollars to investors that lost their funds due to the exchange's collapse.
In fact, the Democratic National Committee (DNC), the Democratic Senatorial Campaign Committee (DSCC) and the Democratic Congressional Campaign Committee (DCCC) pledged to return SBF's political donations after he was charged with with eight counts of financial crimes.
"Given the allegations around potential campaign finance violations by Bankman-Fried, we are setting aside funds in order to return the $815,000 in contributions since 2020. We will return as soon as we receive proper direction in the legal proceedings," said a DNC spokesperson.
Also, after SBF previously admitting to being a "significant donor" to both parties, DSCC and DCCC, have also reportedly pledged to set aside $103,000 and $250,000, respectively.
In fact, SBF had also revealed that he was willing to spend up to $1 billion on the 2024 presidential election campaigns. Nevertheless, none of his plans will likely happen.
According to Cointelegraph, White House press secretary Karine Jean-Pierre refused to answer questions related to the return of SBF's past donations to the party.
When asked, she responded, "I'm covered here by the Hatch Act," which prohibits civil service employees, especially from federal agencies, from engaging in some forms of political activity.
It is important to note that Bankman was the second-largest "CEO contributor" to Biden's 2020 presidential campaign, with his $5.2 million in donations.