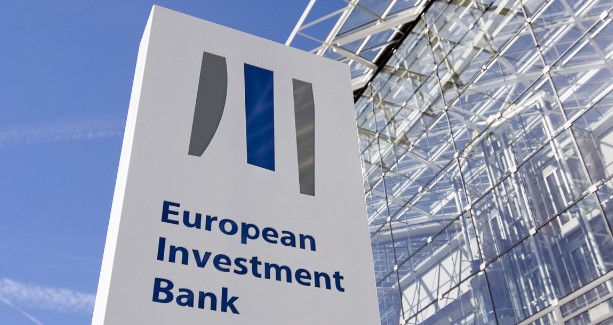 The European Investment Bank (EIB) — in collaboration with Goldman Sachs Bank Europe, Santander and Société Générale — launched Project Venus, their second euro-denominated digitally native bond issue and first using private blockchain technology.
The €100 million, two-year bond was issued, recorded and settled using private blockchain-based technology, and represents the inaugural issuance on Goldman Sachs' tokenisation platform – GS DAPTM.  
Banque de France and the Banque centrale du Luxembourg took part in the project to provide a digital representation of euro central bank money in the form of tokens. Société Générale Security Securities Services (SGSS Luxembourg) and Goldman Sachs Bank Europe SE acted respectively as on-chain custodian and account keeper.
Project Venus consists of the issuance by the EIB of a series of bonds on a blockchain, where investors purchased and paid for the security tokens using traditional currency. The joint lead managers then settled the underwriting against the issuer using a representation of central bank money, the central bank digital currency.
The transaction paves the way for future on chain derivative solutions, by using the first interest rate swap hedge represented through the industry developed common domain model (CDM).
The new digital bond is the first syndicated deal settled T+0 and the first cross-chain Delivery vs Payment (DVP) settlement using an experimental CBDC token.
The issuance is also the very first digital bond executed under the Luxembourg law.
A pioneer in green and sustainable bonds, the EIB has been exploring the benefits of the digitalization of capital markets to bring the benefits to market participants. In April 2021, the EIB issued its first digital bond. With its second fully digital bond, the EIB is continuing to lead the way for other market players to adopt blockchain technology. Unlike some cryptocurrencies using blockchain technology, the EIB's blockchain bond issues do not lead to extensive energy use.
EIB Vice-President Ricardo Mourinho Félix said, "Blockchain has the potential to disrupt a wide range of sectors. It plays a central role in the success of Europe's green and digital transitions, and strengthens our technological sovereignty. Innovation is part of the EIB's identity and issuing this fully digital bond is another important step in helping to develop a fully digital ecosystem."