Government
MENA News
Metaverse
Digital Twin is Ready: Take an Immersive Tour of the Dubai Frame in the Metaverse
A fully replicated digital twin of the iconic landmark Dubai Frame by MetaEssence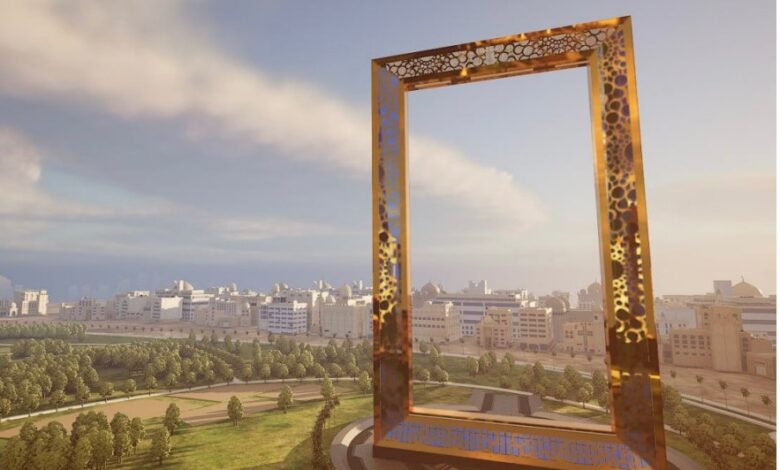 For the 51st national day of the UAE, MetaEssence has built a demonstration of the DubaiFrame Digital Twin showing a 360-degree view of the iconic landmark, in addition to virtual avatars walking around different areas of the building, including the luminous glass walkway, and leading to spectacular panoramic views across Dubai.
"DigitalTwin in Tourism is one of the applications that provide better decision-making and at-the doorstep services for people around the world to simulate their visits, build their own experience, and well plan their vacation, and for organizations to continuously enhance their services based on user impressions," said – Fatma Elsafty, Founder & CEO of MetaEssence.

"Leveraging digital twin technology will allow planning in ways not previously possible, but there are many challenges for any organization when it comes to realizing the real opportunities and identifying the model for developing a 'fit-for-purpose' Digital Twin solutions to be able to integrate it into their day-to-day business operations in the most secure way" Elsafty added.