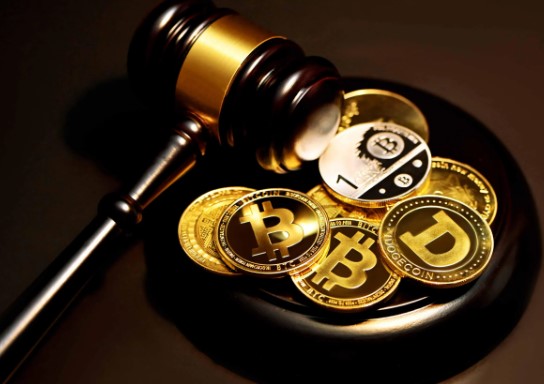 According to Republican Senator Cynthia Lummis, who introduced a bipartisan crypto bill earlier this year, the explosion of cryptocurrency exchange FTX underscores the need for US legislation aimed at greater regulation of digital assets.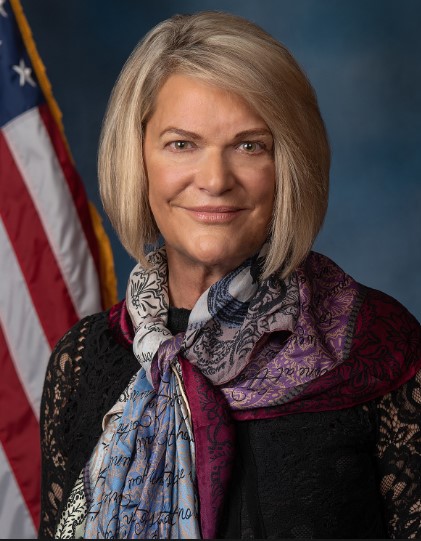 "I hope FTX's collapse highlighted with members of Congress who have not taken the time to learn more about this asset class, that it's time for them to learn more about it so we can engage in proper regulation," Lummis told the Financial Times in an interview published Monday. 
Lummis, along with Democratic Senator Kirsten Gillibrand of New York, unveiled her Responsible Financial Innovation Act in June, a bill touted as the most comprehensive bipartisan effort to create a regulatory framework for digital assets, to date.
Lummis is considered one of the more well-versed Washington lawmakers on the subject of crypto. She bought bitcoin in 2013, and in October 2021 reported that it amounted to between $50,000 and $100,000. She told Protocol in June she put her bitcoin holdings in a blind trust after receiving "so much grief" for owning the cryptocurrency. 
In addition to that, Lummis mentioned to the Financial Times that she would like to have stricter rules implemented when it comes to companies, like FTX, that trade, have custody of clients' assets, and engage in circular lending practices such as rehypothecation, where the same asset can be lent multiple times. like FTX
According to Insider, the senator also said her bill would ban the commingling of customer assets with investments that belong to an exchange. FTX's collapse is rooted in allegations that founder Sam Bankman-Fried used customer assets to support his crypto trading firm, Alameda Research. FTX, once valued at $32 billion, is pursuing Chapter 11 bankruptcy protection. 
Lummis said she's "very hopeful" her bill, which is in the Senate finance committee, is high on the legislative agenda when Congress reconvenes in January. She also told the FT she's working with the US Securities and Exchange Commission to ensure her bill wouldn't create loopholes for some non-crypto companies to evade oversight.
EU fights for crypto supervision
Speaking of individuals who are fighting for crypto regulation, Christine Lagarde, President of the European Central Bank, has once again called regulation and supervision of crypto an "absolute necessity" for the EU in the wake of the collapse of crypto exchange FTX.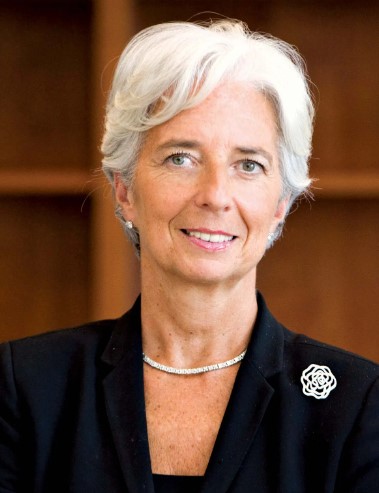 "At least Europe on the road to crypto regulation is ahead of the pack," said the ECB president. "But as I said previously, it's one step in the right direction. This is not it — there will have to be a MiCA II, which embraces broader what it aims to regulate and to supervise, and that is very much needed."
The Markets in Crypto Assets bill, or MiCA, is awaiting final approval following legal and linguistic checks by EU lawmakers, according to CoinTelegraph. The European Parliament Economics Committee accepted the MiCA framework in October following trialogue negotiations between the EU Council, the European Commission and the European Parliament. Many expect the policy to go into effect starting in 2024.
Lagarde referred to MiCA II — presumably additional legislation building on the work lawmakers did for the original bill — in June. At the time, the ECB president said the framework "should regulate the activities of crypto-asset staking and lending, which are definitely increasing."
The ECB is currently conducting the two-year investigative phase of its digital euro project, exploring the use of online payments validated by third parties. Some officials within the EU expect to see legislation related to a digital euro in 2023.
Crypto taxation
Additionally, crypto taxation is climbing up on the European Union's agenda as speakers in a Brussels tax symposium highlighted the need to crack down on tax avoidance in crypto. The European Commission plans to adopt a draft of new crypto tax proposals on Dec. 7, several sources confirmed to The Block.
"While digitalization creates new opportunities, it also exposes cracks in our tax systems," said Valdis Dombrovskis, European Commissioner for trade. "We have already started to address these challenges." 
Dombrovskis pointed to the upcoming proposal from the European Commission's new iteration of EU taxation guidelines "so that EU rules stay in line with evolving economies and include areas such as crypto assets."
Policymakers plan to discuss new rules on crypto taxation over the course of 2023, with an eye towards enforcing them in 2026. The discussion will include whether to implement a single tax regime for crypto across the bloc. However, the process will likely be slow; representatives from the EU's 27 nations need to achieve unanimous agreement on tax decisions, as taxation is largely up to individual members.