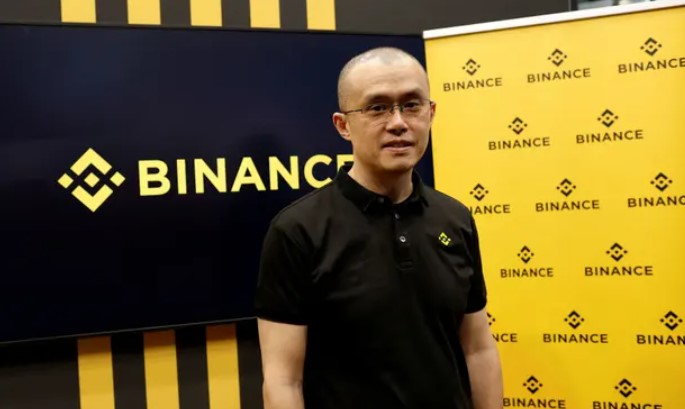 Binance is targeting $1 billion or more for a previously announced recovery fund to buy distressed crypto assets, CEO Changpeng Zhao said in an interview with Bloomberg Television on Thursday.
"If that's not enough we can allocate more," Zhao said.
A Binance spokesperson later confirmed it in a message to The Block.
Last week, CZ announced that Binance would be launching a recovery fund "to help projects who are otherwise strong, but in a liquidity crisis", as the fallout of FTX's bankruptcy has deeply affected the entire industry, leading to other companies like lender BlockFi reportedly preparing for bankruptcy.
Binance will follow a "loose structure" for the fund where different industry players can contribute as they wish, Zhao said. Contributors will have to send funds to a blockchain address that the public can view, he added.
A detailed blog post about the fund is expected to be published soon.
Zhao also raised concerns about rival Coinbase, according to The Block. He said Coinbase's financials are not on a blockchain, "which is actually the most transparent way to display information." Zhao's comments came in response to a now-deleted tweet where he questioned Coinbase Custody's bitcoin holdings.
However, CZ explained that after FTX's downfall, there will be "a little bit" more contagion, but the overall industry is "fine".