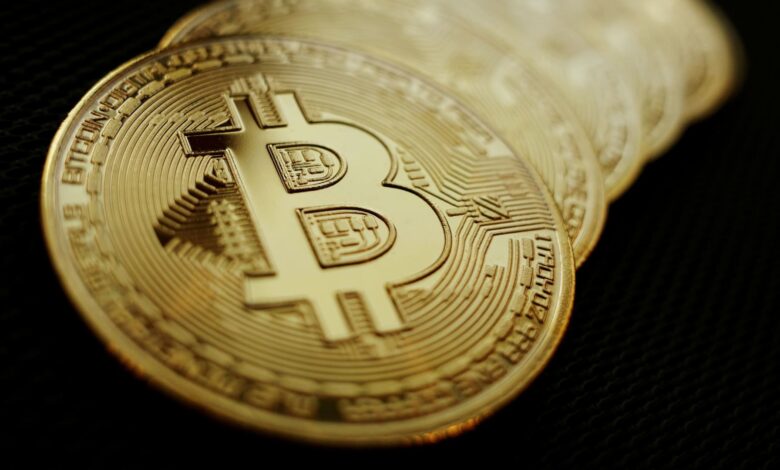 The fall in the crypto market is proving to be a challenging storm for buyers and sellers. However, this has not kept women from being optimistic about cryptocurrency.
More Gen Z women (20%) believe that Bitcoin is a better long-term investment than stocks (12%), according to BanklessTimes.com.
Speaking on the data, Jonathan Merry, CEO of BanklessTimes, said, "We're seeing that more and more women are taking an active interest in all aspects of the financial world, including cryptocurrency. This is particularly true for younger women, who are often driving the adoption of new technologies."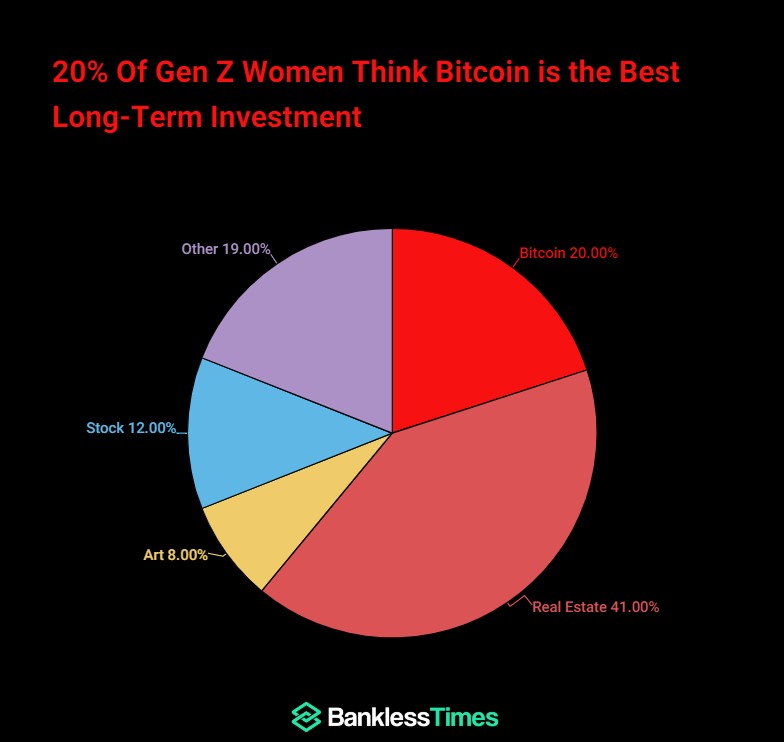 Is It Passion or Addiction?
It is difficult to tell if the fascination for Bitcoin by Gen Z women is a passion or an addiction. Some would continue investing regardless of the risks. Besides, the crypto market never sleeps, so people get sucked into it. The thrill of trading cryptocurrencies and NFTs has become increasingly addictive.
The fact that one can observe bitcoin prices moving time after time keeps investors glued to their phones. This makes investors spend more time researching the crypto market.
The passion of Gen Z women to become economically empowered is a significant drive for their investment. The women feel that Bitcoin will enable them to accumulate more wealth.
Be Cautious, Not All That Glitters Is Gold
Social media is rife with success stories of crypto investors. Yet, it is crucial to note that these success stories only represent a small part of the population. Investors have lost money trying to find quick gains in the volatile crypto market.
When it was first introduced in 2009, Bitcoin only had a value of one cent. It reached $1 in April 2011, and its price exceeded $68,000 in November 2021. The price of Bitcoin is $16,723 today. Some believe Bitcoin will reach $100,000 soon.
On the other hand, some investors believe Bitcoin is a bubble that will eventually burst. Only time will tell whether their investment will turn to dust or generate immense wealth.
The stock market has historically increased for shareholders over the long term and is not as volatile. The S&P 500 returned about 8.87% a year between 2000 and 2019. Also, the S&P 500 generated a 13.6% average yearly return between 2010 and 2020. More recently, from March 2020, when stock prices peaked, to August 2021, the S&P gained 100%.