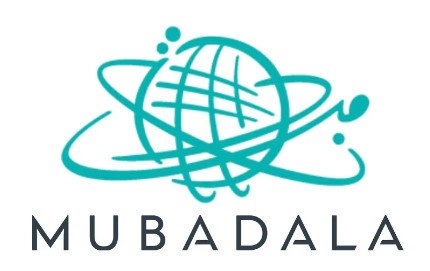 Ramp Network, which makes it easy for users to on and off-ramp from web3 games, has raised a $70 million Series B funding round, led by the UAE's Mubadala Capital and Korelya Capital. Other investors include Balderton Capital which led its $53 million Series A, and new investor Cogito Capital.
We first came across Ramp in 2020 when the NFT-based fantasy sports platform Sorare adopted Ramp's service. A significant proportion of NFT customers, especially in sports, don't care about cryptocurrency. They want the collectible. So to make them open an exchange account to buy crypto to pay for the collectible is a step too far for many. As we wrote at the time, "you would lose users at 'hello'".
Ramp's role is to dispense with the friction of needing crypto by accepting conventional card payments for the collectibles. But it also helps with Know Your Customer (KYC) processes. Instead of a formal KYC process, it is done transparently using open banking.
By the end of last year, Ramp's partners included NBA Top Shot developer Dapper Labs, the (previously) popular game Axie Infinity, the Mozilla browser and DeFi protocol Aave, amongst 400 developers. It also had approvals from the UK's regulator FCA and FinCen in the US.
"Ramp has established a clear lead in the crypto gaming space by delivering a superior user experience, leading conversion rates and strong regulatory compliance," said Frederic Lardieg at Mubadala Capital Ventures.
Despite the crypto crash, Ramp's transaction volumes in 2022 are up 240% compared to last year's period.
"Our goal is to keep building infrastructure to make Web3 easy and accessible," said Szymon Sypniewicz, co-founder and CEO at Ramp. "Despite current market conditions, we see a growing trend of web2 companies looking to move into Web3, and we're uniquely positioned to help them through this transformation. That's why we're doubling down on growth."
Mubadala is not the only government-backed fund to invest in crypto. One of the most active is Singapore government-owned Temasek. It has a diverse portfolio in the blockchain and cryptocurrency sectors. However, it has attracted the spotlight as an investor in the cryptocurrency exchange FTX, which was suddenly acquired by Binance yesterday following a liquidity crisis. Unsurprisingly, Temasek is in discussion with FTX about the arrangement, according to the Wall Street Journal.