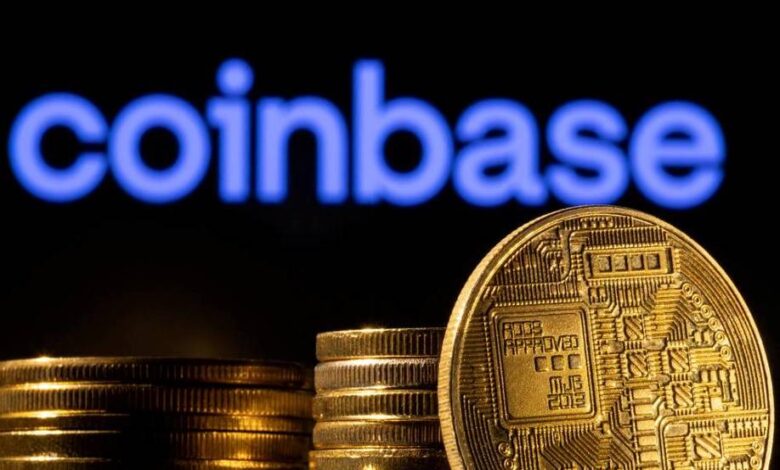 BaFin, the acronym for The Federal Financial Supervisory Authority in Germany, has instructed Germany-based Coinbase to be mindful of its business dealings and organization.
According to "Bitcoinist", the warning came in light of a prior act of disorganization, which does not meet the firm's organizational requirements. Moreover, such an act from the company does not comply with the law of the locality.
BaFin is in charge of the country's financial services regulations. BaFin's major goal is to mitigate the occurrence of money laundering in the nation.
To carry out this task, the organization commits to overseeing payment service providers, pension funds, credit institutions, insurers, etc.
Coinbase is a renowned digital currency exchange platform that is the first exchange for issuing free digital tokens.
Users on the platform can gain these free tokens by watching crypto videos and providing answers to a simple quiz. The quiz test on the platform usually follows a brief tutorial on understanding digital currencies. Afterward, users are credited with a specific cryptocurrency on their Earn accounts.
However, users need to meet certain requirements to participate in this test. Some of these requirements include completing and verifying personal information, basing in one of the eligible countries, and image verification.
Although the aspect of the company's organizational violation was not stated, BaFin cited that Coinbase Germany had several organizational deficiencies.
This is one of many quarries the crypto exchange has received from federal authorities. BaFin reported that Coinbase Germany had faced several investigations based on many other governmental jurisdictions.
The recent case, however, followed the audit of BaFin on the crypto exchange. Based on the result, it cited that Coinbase Germany has yet to have a consistent business organization throughout the areas the audit covered. This order was dated September 27, 2022, as per information from the BaFin statement.
Coinbase will Expand To Europe
While this happened, the crypto exchange is already making plans to expand its operations. Coinbase was already working on announcing its operations in the European market when the statement from the government authority emerged.
To pioneer the expansion to the European market, the crypto exchange hired Daniel Seifert. He is the operating officer at Solarisbank. While that is ongoing, the company recently got regulatory permissions to function in a couple of other countries; Netherlands and Italy.
Meanwhile, the company awaits operational licenses in two other nations, Spain and France. Amid the ongoing expansion of the U.S.-based company, its native token, $COIN, has witnessed some downturn recently.