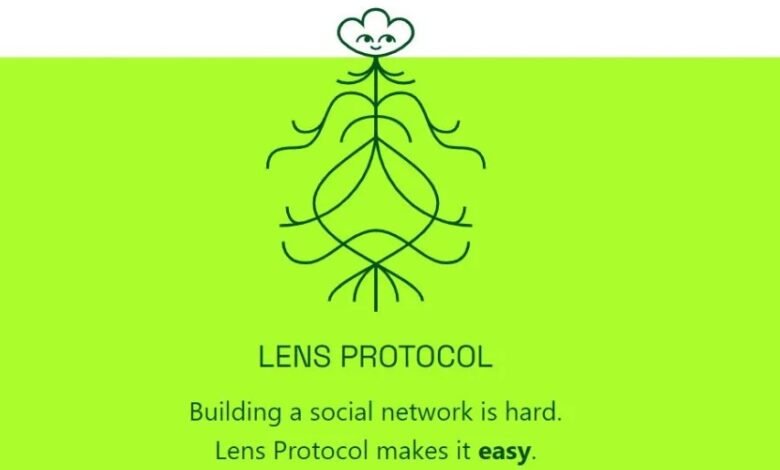 FTX has made its first major bet on web3 social media after its venture arm, FTX Ventures, invested in Aave's social media graph Lens Protocol, as first reported by Fortune. However, the news remains uncertain.
The amount and funding round were not disclosed in the announcement.
FTX CEO Sam Bankman-Fried revealed earlier this year that the company's venture arm planned to invest at least $1 billion by the close of 2022, a similar figure Binance CEO, CZ, is backing his company to pour into web3.
Lens Protocol is a decentralized project created by open-source liquidity provider Aave to allow users to control and monetize their own data. The product is built on the Layer 2 Ethererum scaling protocol Polygon.
According to an announcement on Twitter, Lens Protocol officially launched on May 18, 2022, ushering in a new era of social media apps.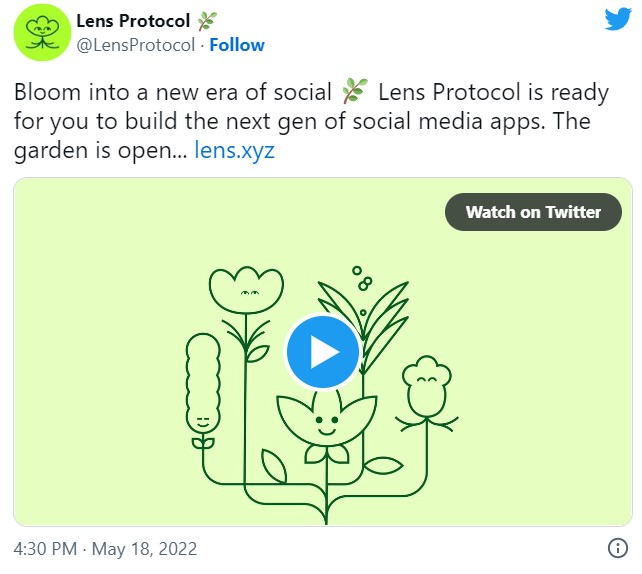 The product allows developers to accelerate the development of social experiences for community-driven platforms like blockchain games and metaverse events.
Lens Protocol describes itself as "a composable and decentralized social graph, ready for you to build on so you can focus on creating a great experience, not scaling your users."
The user-owned ecosystem allows any application to plug into it. Users can also mint profiles as NFTs, follow others, and create and collect any publications, completely on-chain.
Lens Protocol has already sealed key partnerships with leading blockchain game companies like Laguna Games, allowing its users to connect their profiles across both mobile and web versions of the game.
Lens Protocol is betting on an emerging segment of the web3 space as decentralized identities continue to gain traction. While some solutions like JPMorgan's web3 identity product by Onyx are driven by the rising need for more security and privacy in web3, they all seem to have a similar end game, which is enabling users to choose what data to share with providers of web3 services.