Companies
Global News
NFT
IG and Facebook Integrate Solana NFT Support, and Solana Hopes to Compete with Ethereum and Bitcoin!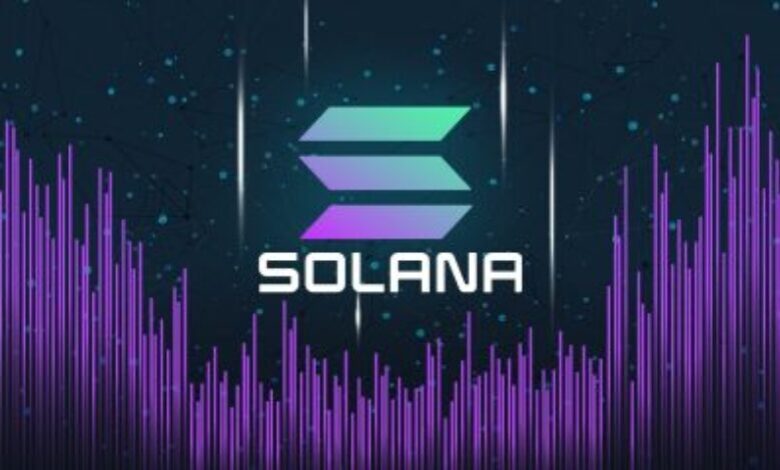 Following Meta's recent updates, Solana NFTs are now part of Instagram and Facebook.
Users are able to connect to the Solana Phantom wallet, and check out information about the OpenSea collection.
In the Instagram app, go to Settings, click Digital Collectibles & connect your Phantom wallet.
The integration is rolling out to all users over the coming days, as they will be able to showcase their favorite NFTs.
Also, in the next few days, an exciting announcement to celebrate with the Solana NFT ecosystem will be out. Stay tuned!
As previously mentioned, Meta has announced that social media giant Instagram will be introducing a non-fungible tokens (NFTs) marketplace that will run with the support of Polygon, which will allow creators to make their own digital collectables on Instagram and sell them to fans, both on and off the platform.
With this in mind and the success that Polygon has recently accomplished, enthusiasts have been wondering whether the project deserves to be in the top 3 with Bitcoin and Ethereum.
Well, there is no doubt that Polygon has been treading on a fundamentally strong path. Consequentially, top companies across different sectors have been choosing its platform over others. For instance, JPMorgan executed the first live DeFi trade on Polygon as part of the Monetary Authority of Singapore's Project Guardian.
In addition to that, Meta picked the blockchain for minting digital collectibles.
Alongside, Polygon's development activity has also been going on at a swift pace. Last month, the platform released its zkEVM Public Testnet, and the same "was a major step towards the seamless scaling solution that the community had long been hoping for."
zkEVEM, as such, stands for zero-knowledge Ethereum Virtual Machine (EVM). Simply put, Polygon leverages the power of zero-knowledge (ZK) proofs to reduce transaction costs and increase throughput. It does so by inheriting the security of Ethereum.
The ZK-proof technology is poised to significantly lower fees because it batches transactions into groups that are then relayed to the Ethereum Network as a single, bulk transaction. The gas fee for this single transaction is then split among all participants, eventually reducing the cost.
Ultimately, the founder also sees Polygon standing beside Bitcoin and Ethereum in the future. He added that he will "not rest" until it gets its well-deserved "Top 3" spot.