DeFi
Government
MENA News
Web 3.0
Q9 Awarded Dubai VARA Provisional Approval to Expand Crypto Investment Products in a Regulated Environment
Q9 plans to offer its product creation and execution services to asset and wealth managers globally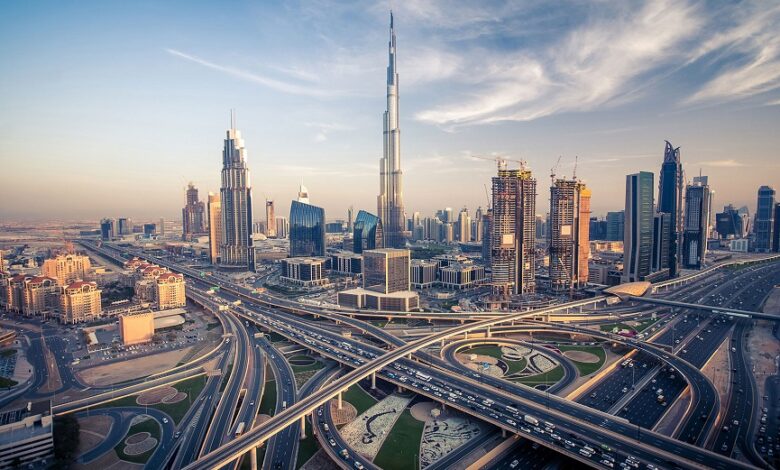 Q9 Capital, a leading crypto investment platform, announced that it has received a provisional virtual asset (VA) approval from Dubai's Virtual Asset  Regulatory Authority (VARA) as it expands into the UAE and applies for the full operating license in  accordance with VARA requirements.
Q9 aims to make a meaningful contribution to the VARA ecosystem as an engine for crypto product  creation and execution in a regulated environment. Products and strategies can be created and  executed on Q9's platform, such as systematic investment portfolios and white-labelled offerings, within  VARA's framework and distributed globally in an automated, transparent, regulated and compliant manner.
The full operating license, once received, will allow Q9 to extend products and services to qualified investors and financial service providers. Q9 will also establish a regional hub in Dubai to contribute to developing the ever-expanding virtual asset ecosystem both in Dubai and globally.
The provisional approval is a major milestone that follows a number of registrations for Q9's local  entities in Hong Kong and Dubai. As a regulation-led platform with robust compliance and security  controls that have consumer protection and market integrity at its core, the registration further  strengthens Q9's position. 
As the world's first independent regulator for virtual assets, VARA serves as a transparent and trusted guiding authority for the emerging world of virtual assets.
James Quinn, Managing Partner of Q9, noted: "Dubai's Virtual Assets Regulatory Authority is a  testament to the country's forward-looking stance on digital assets and its willingness to support the  industry through collaboration. We look forward to participating in the authority's robust compliance  framework and continue building partnerships as we expand our presence in Dubai to roll out additional  services and enhanced products for the region."