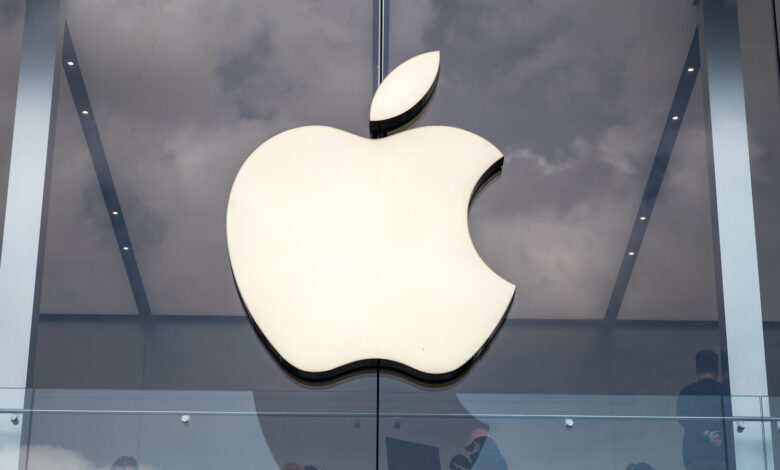 Apple continues to clarify its controversial stance on NFTs. 
The tech giant published updates to its App Store Review Guidelines on Monday with new language surrounding NFTs, according to Apple Insider. In short, NFTs are allowed to exist within apps on the App Store—but they can't unlock additional features or content.
"Apps may use in-app purchase to sell and sell services related to non-fungible tokens (NFTs), such as minting, listing, and transferring," the new guidelines read. "Apps may allow users to view their own NFTs, provided that NFT ownership does not unlock features or functionality within the app."
This may actually deter users from purchasing NFTs, as a main use case for NFTs is that they can sometimes unlock token-gated content. For example, the Moonbirds NFTs and Bored Ape Yacht Club NFTs offer holders exclusive access to various communication channels, merchandise, and other such perks.
In addition, developers aren't allowed to create "buttons, external links, or other calls to action" that might tell users how to circumvent the App Store to buy NFTs through other platforms. Instead, the App Store wants its users to make in-app purchases.
And paying in crypto is not an option.
The App Store Review Guidelines are important because they tell developers what they can and can't publish to the App Store. Violating such policies could result in app rejection or removal.
This latest update doubling down on in-app purchases makes sense, considering Apple previously announced it was going to take a hefty 30% cut of all NFTs sold in apps offered through its platform. 
A month ago, news of the 30% NFT fee disappointed Epic Games CEO and crypto supporter Tim Sweeney, who said Apple "must be stopped" because the move was "crushing another nascent technology that could rival its grotesquely overpriced in-app payment service."
Beyond just NFTs, Apple has also revised some of its language surrounding cryptocurrency exchange apps listed on its App Store.
"Apps may facilitate transactions or transmissions of cryptocurrency on an approved exchange, provided they are offered only in countries or regions where the app has appropriate licensing and permissions to provide a cryptocurrency exchange," the guidelines state.