Companies
Global News
Metaverse
NFT
Web 3.0
Disney to Launch Disney Music Emporium Web3 Virtual experience
Disney teams up with Obsess, a company on its business accelerator, to launch its first 'metaverse'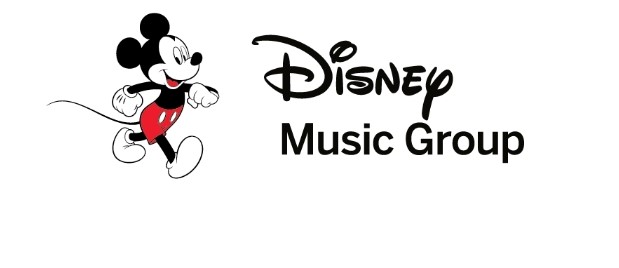 Disney Music Group and Obsess have launched the Disney Music Emporium virtual experience.
The immersive online store gives fans a virtual way to discover, listen to, learn about and purchase soundtracks and songs from Disney's extensive catalogue.
"We are excited to collaborate with Obsess to launch an exciting new shopping experience for our Disney Music Emporium store. As we prepare to celebrate 100 years of Disney, this is the perfect way to create discovery and fun for our guests," said Ken Bunt, President of Disney Music Group.
The Disney Music Emporium virtual experience offers an extensive selection of Disney film and TV soundtracks on CD and vinyl formats in addition to rich content, including a timeline with musical highlights from 100 years of Disney history.
Visitors can click to learn about and listen to music from Disney's groundbreaking 1928 debut of Mickey and Minnie Mouse, Steamboat Willie, the first cartoon released with synchronised sound; 1937's Snow White and the Seven Dwarfs; and 1940's Fantasia, with a score performed by The Philadelphia Orchestra.
The century-long timeline also highlights music from beloved and iconic movies and series such as Dumbo, Bambi, Cinderella, Mary Poppins, The Little Mermaid, Aladdin, The Lion King, Frozen, The Mandalorian and Encanto.
Visitors can also directly connect to the Disney Hits podcast on streaming services through the virtual store, as well as to Walt Disney Records' curated playlists featuring songs from the entire Disney film and TV catalogue.
"We're so excited to bring the wonder of Disney music to fans in a new way and for Disney Music Group to use the Obsess platform to create this immersive Web3 experience," said Neha Singh, founder and CEO of Obsess.
"As Disney prepares to celebrate its 100th anniversary, this Disney Music Emporium virtual environment honours the company's musical history while providing visitors with a thoroughly modern brand and sensory experience."
Obsess is a participant in the 2022 Disney Accelerator, a business development programme designed to accelerate the growth of innovative companies from around the world.